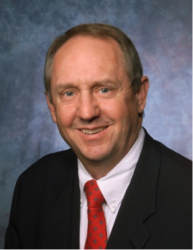 The Principal Financial Group Center for Global Citizenship at Drake and the Greater Des Moines Partnership will host a panel discussion at Drake University titled, "Trade, Globalization, and Development," on Tuesday, April 16 from 6–7:30 p.m., at Meredith Hall, Room 106, 2805 University Ave. This event is free and open to the public.
Panelists include: Bob Baur, chief global economist for Principal Global Investors; Jim McCaughan, chief executive officer of Principal Global Investors and president of global asset management for The Principal Financial Group; and Hunter R. Clark, professor and director of Drake University Law School's International and Comparative Law and Human Rights program.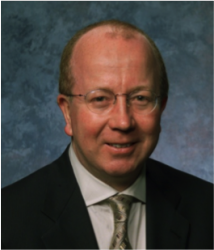 Baur holds a Ph.D. in economics and a B.S. in mathematics from Iowa State University. He completed post-doctoral study in finance and economics at the University of Minnesota. He has lectured around the world and appears regularly on CNBC, Fox Business and Bloomberg Television.
McCaughan graduated with a degree in mathematics from the University of Cambridge Pembroke College and is a fellow of the Institute of Actuaries. His career began in 1974 as an actuary with Lane Clark & Peacock in London. Currently, he oversees investment activities across asset classes and market regions, with primary responsibility for the strategic development of Principal's asset management business globally.
Clark is a graduate of Harvard College and Harvard Law School where he wrote for The Harvard International Law Journal. Clark served on the editorial board of Time magazine, writing on world affairs and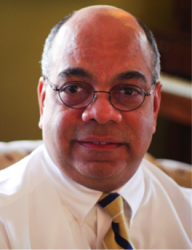 diplomatic developments. He is the author of books on Justices Thurgood Marshall and William Brennan, and numerous law review articles about foreign investment and global economic development. Clark joined the Drake Law School faculty in 1993.
For more information contact David Skidmore at 515-271-3843 or david.skidmore@drake.edu or Denise Ganpat at 515-271-2504 or denise.ganpat@drake.edu.