The College of Pharmacy and Health Sciences will honor four outstanding alumni on March 2 as part of the College of Pharmacy and Health Sciences Day.
The Alumni Achievement Awards are given to graduates of the college who have excelled in one or more of the following areas: service to the college, distinction in their career and recognized civic and community contributions.
The 2012 recipients are: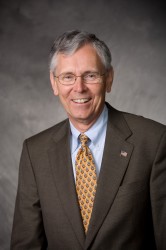 Carl Jakopec
Carl T. Jakopec, PH'69, will receive the Alumni Achievement Award. Jakopec has made significant contributions to both the field of pharmacy and to Drake University. He currently lives in Las Vegas, NV and works as the director of government affairs for Forest Laboratories, Inc. In his prior position at Marion Laboratories, Inc. he developed the Professional Education Liaison Group, the forerunner of all medical science liaison groups in the pharmaceutical industry. His many honors include a Distinguished Service Award from the Marine Corps League. Jakopec has served on a number of boards at Drake and has consistently contributed to the University as a member of the President's Circle as well as supporting the recent renovations of the Harvey Ingham 104 Lecture Hall.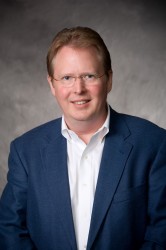 Brian Reisetter
Brian Reisetter, PH'85, will receive the Alumni Achievement Award. Reisetter graduated from the PharmD/MBA program at Drake and later earned his PhD in pharmaceutical marketing from the University of Mississippi. His contributions to the pharmacy industry have taken him around the world. He is a founding partner of Medical Marketing Economics, which currently provides pricing and marketing consulting services and market research for the pharmaceutical industry. Reisetter has also been involved with Kappa Psi Pharmaceutical Fraternity, Inc. since his time at Drake, culminating with a two-year term as national Grand Regent from 1999-2001. Dr. Reisetter has recently completed 6 years of service to the College's National Advisory Council.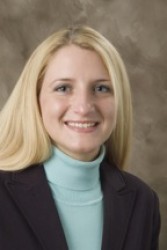 Angela Arlen
Angela Arlen, PH'01, will receive the Young Alumni Achievement Award. Arlen graduated Summa Cum Laude from Drake with a BS in pharmaceutical sciences. She continued on to medical school at the University of Iowa Carver College of Medicine, graduating with honors in 2006. She is currently in her sixth and final year of residency training at the University of Iowa Hospitals and Clinics where she has focused on urologic surgery and completed many clinically-based research projects. She will begin a pediatric urology fellowship at Emory University in Atlanta, GA in July and hopes to someday return to Iowa.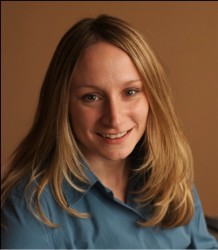 Sarah Westberg
Sarah Westberg, PH'01, will receive the Young Alumni Achievement Award. Westberg currently serves as an associate professor at the University of Minnesota College of Pharmacy in Minneapolis, MN. Westberg has received numerous awards recognizing her service to the industry, including Teacher of the Year at the University of Minnesota and Distinguished Young Pharmacist of the Year from the Minnesota Pharmacist Association. She has also made numerous presentations around the nation and has published 26 articles.