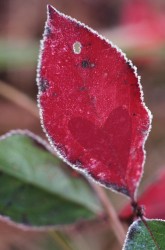 MEDIA CONTACT: Lisa Lacher, 515-271-3119,
lisa.lacher@drake.edu
The Drake University Choir, Chamber Choir and Chorale, along with a chamber orchestra, will present "Songs of My Heart," the first choral concert of the academic year on Sunday, Oct. 12.
The free concert will start at 3 p.m. on the Jordan Stage in Sheslow Auditorium in Old Main, 2507 University Ave.
The program will include music by Handel, Rachmaninoff, Whitacre and Brahms.
For more information, call 515-271-3975.