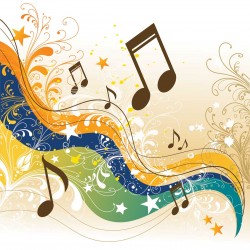 There's still time to enroll children and adults for music lessons during the fall semester at the Drake University Community School of Music.
The school offers individual instruction for children and adults at all levels in piano, voice, strings, woodwinds, brass, percussion, harp and organ, as well as music theory. Tuition for the fall semester is $368 plus a $25 new student enrollment fee.
The Young Violinists Program for children ages 3-8 also is accepting new students. Plus, the addition of a young voice specialist enables the school to offer individual voices lessons to singers younger than age 15.
For additional information about any of the programs or to enroll, contact Christine Schneider at 515-271-4011.