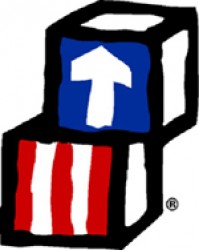 Reading Is Fundamental Inc., the nation's oldest and largest children's and family literacy nonprofit group, selected Drake University Head Start as a recipient of RIF Program Excellence Honors 2006, an award sponsored by MetLife Foundation.

Drake Head Start was nominated for its success in developing strong parent and community involvement in promoting reading, book selection and distribution, fundraising activities and program leadership. Other selection criteria included the percentage of children at-risk of academic failure who are served by the program (80 percent or higher), the program model and the program setting and location.

Out of approximately 4,600 RIF programs nationwide, Drake Head Start was among 25 programs that were be recognized for their commitment to children's literacy in a national awards ceremony in Washington, D.C., June 28-30.