Three new trustees join the Board
Drake University is pleased to announce the next class of Board of Trustee members. The new members include Patricia Avery, Ken McCullum, and John Miller. These new trustees were approved by the Board earlier this year and began their initial three-year term of service on July 1, 2023.
"I am pleased to have these exemplary community members join our esteemed board," said Drake University President Marty Martin. "I look forward to the contributions they will make to this great University as we continue to build a brighter future for Drake and the generation of students to come."
Patricia Avery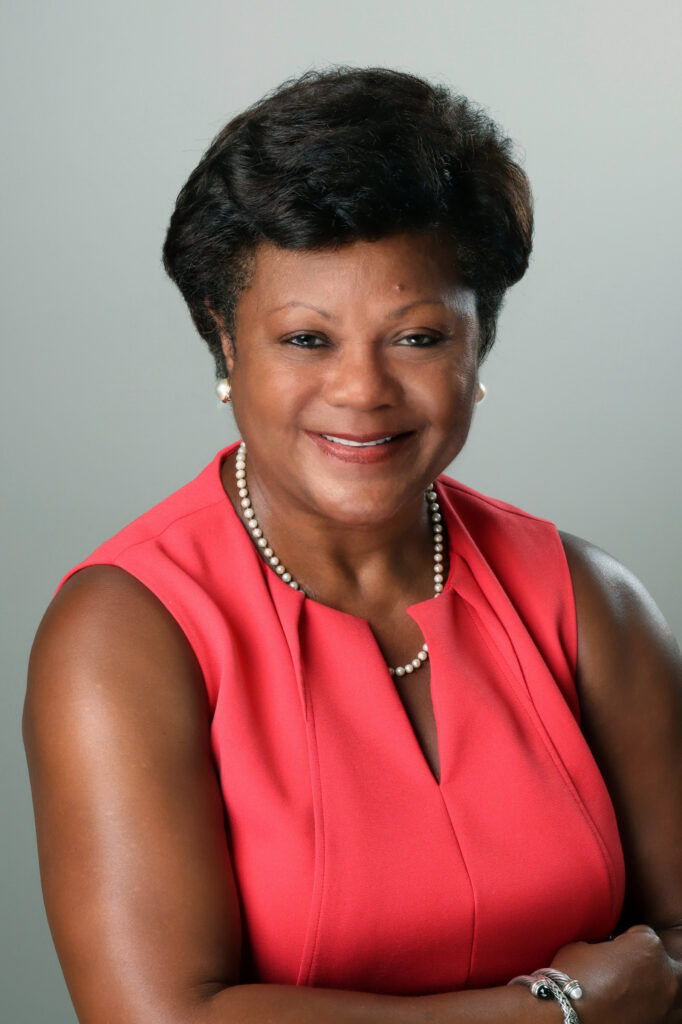 Patricia (Pat) Avery earned two degrees from Drake University, a bachelor's degree in biology in 1978 and a Master of Public Administration in 1981. After stints in employee relations and management for Church's Fried Chicken and Bleyle of America, Avery joined Mobil as an employee relations representative in Houston in 1988.
In addition to other positions in the company, Avery became the first woman and person of color to manage employee relations at Mobil's Chemical Specialty Division in 1991, the first woman and person of color to manage employee relations at Mobil's Mining and Minerals Company in 1993, and manager of human resources at Mobil's Polyethylene Plant in 1996. Avery joined Total Petrochemicals & Refining USA in 1998 and later became vice president of global business development for Griffith Moseley Johnson & Associates in 2013. Avery is currently the President and CEO of the Greater Port Arthur Chamber of Commerce.
Ken McCullum is executive vice president and chief risk officer of Principal Financial Group. He is responsible for helping the company identify and successfully manage risk to deliver the best value to its customers, employees, shareholders, and communities where it does business. McCullum joined Principal in April 2015 as vice president and chief actuary and was named senior vice president and chief risk officer in 2020. He was promoted to executive vice president and chief risk officer in 2023.
Prior to joining Principal, McCullum served as executive vice president responsible for business development and in force management at Delaware Life Insurance Company. McCullum earned his bachelor's degree from Ball State University and is a Fellow of the Society of Actuaries and a Member of the American Academy of Actuaries. He is Chairman of the Board for By Degrees, a Des Moines based charity that partners with schools to increase high school graduation and postsecondary readiness. McCullum is also Chairman of the Board for the Principal Charity Classic.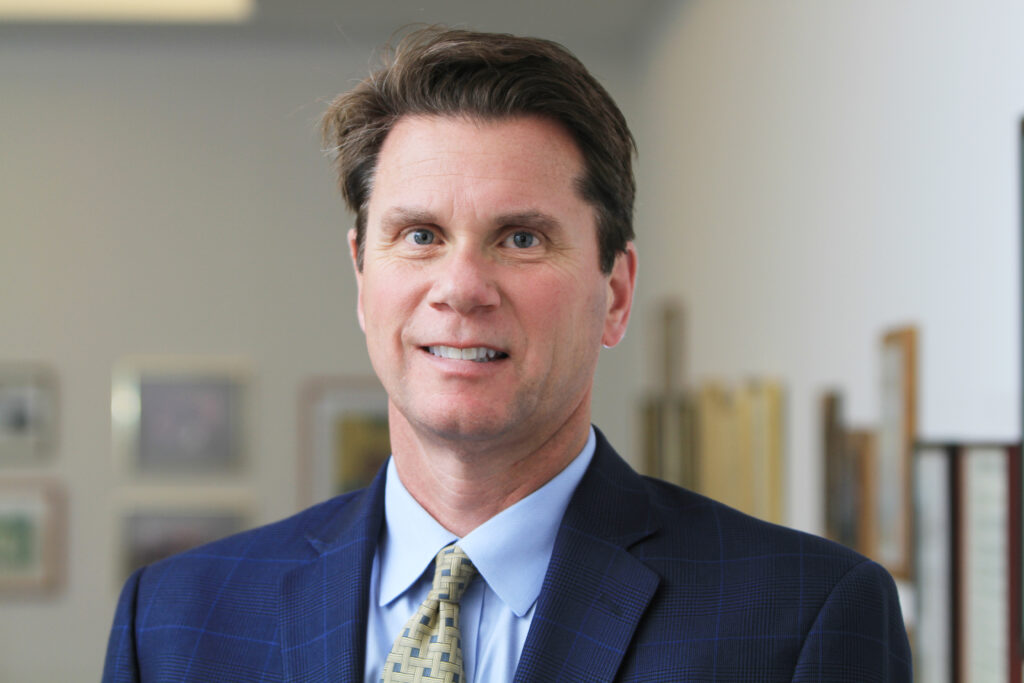 John Miller transferred from Tulane University to Drake University during his sophomore year and went on to earn a bachelor's degree in accounting and corporate finance in 1982. Miller was a letterman on the golf team and a member and treasurer of the Sigma Alpha Epsilon fraternity. He currently serves as the managing director and chief operating officer of fixed income at Piper Sandler in Kansas City.
Prior to joining Piper, Miller was vice president of municipal trading at George K. Baum and Company. Miller has served in several leadership positions for Drake, including the Drake University Parents Board and as the Kansas City Regional Alumni President. Miller also served on the Drake National Alumni Board and was President of that Board from 2016 to 2020 and Chairman from 2019 to 2022. Earlier this year, Miller was awarded the Alumni Loyalty Award for his commitment and dedicated service to Drake.