Drake University will award 1,175 undergraduate, graduate, and doctoral degrees at its 2023 commencement ceremonies to be held Friday, May 12, and Saturday, May 13, in The Knapp Center located at 2525 Forest Ave. in Des Moines. Drake University President Marty Martin will preside over the commencement ceremonies.
One of the highlights of the undergraduate ceremony will be the conferring of degrees to John Dee Bright College's first graduating cohort. Bright College, a two-year college at Drake University, began classes in Fall 2021 with an inaugural cohort of 19 students. Those 19 students will walk across the stage to receive their associate degree Saturday, marking the College's first commencement in its history—boasting a 100% graduation rate. Several of the students plan to continue their education at Drake University next fall. One of the benefits of attending Bright College is guaranteed admission to a Drake bachelor's degree program.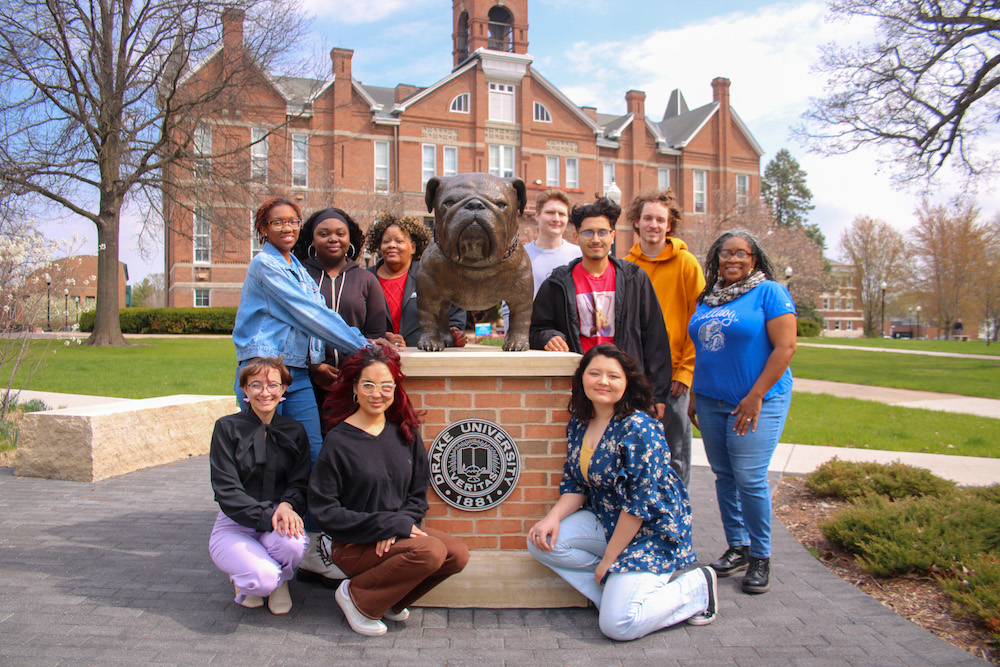 The undergraduate ceremony will conclude with remarks from alumnus and Drake University Board of Trustees member David Miles, BN'79, GR'81, who will welcome Drake's most recent graduates into a network of more than 75,000 Drake alumni around the world.
Commencement Speakers
Matthew Williams, Oreon E. Scott award recipient and speaker, undergraduate ceremony, 10 a.m., Saturday, May 13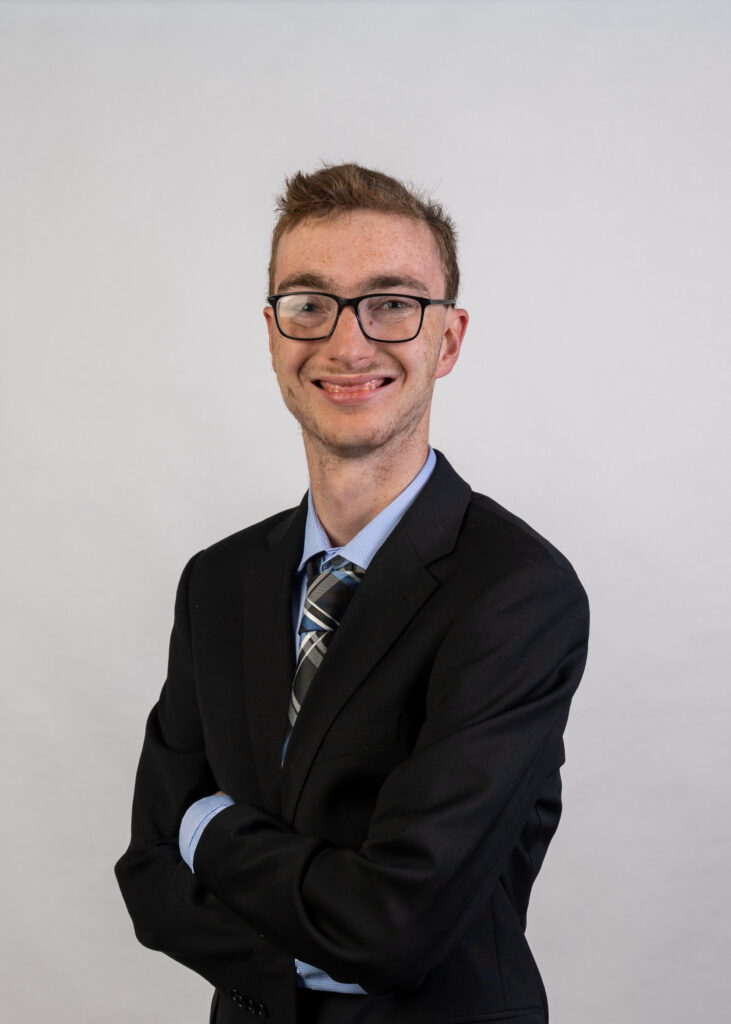 As part of the undergraduate ceremony, graduating senior Matthew Williams will be awarded the Oreon E. Scott Outstanding Senior of the Year Award and address his fellow classmates. Each year, the Oreon E. Scott Award is presented to a student leader who embodies the four hallmarks of scholarship, leadership, service, and involvement. Williams, who is graduating with a bachelor's in accounting, is known for his passion for service. He has been an advocate for people with disabilities his entire life and has been instrumental in the inception of the Residence Hall Association Americans with Disabilities Act (ADA) task force. Through his efforts, he has built a community of students, faculty, and staff dedicated to enhancing accessibility and creating a more inclusive campus environment.
Micah Kiel, graduate ceremony speaker, 2 p.m., Saturday May 13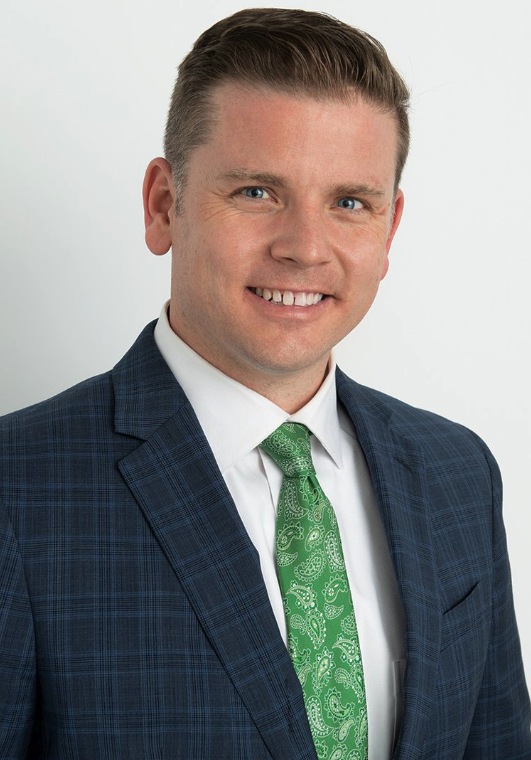 Micah Kiel, former director of community relations and philanthropy at Wells Fargo, will deliver the graduate ceremony commencement address at 2 p.m. Saturday, May 13. Kiel is graduating with a Master of Mental Health Counseling through Drake University's School of Education and plans to join his family's private therapy practice, Kardia Counseling, following graduation. In his previous role at Wells Fargo, Kiel delivered more than $20 million of charitable funds throughout Iowa in the areas of housing affordability, financial health, and small business growth. He served on the Greater Des Moines Partnership's Executive Board and Inclusion Council as well as the board of the Iowa Center for Economic Success. Kiel received the Heroes for the Homeless Award from Central Iowa Shelter and Services and was named as one of the Des Moines Business Record's Forty Under 40. He has been a champion in organizational diversity, equity, and inclusion efforts throughout his career.
Honorary Degree recipients
Drake University will award two honorary degrees during its undergraduate commencement ceremony.
Justus K. Ndoto, a 1964 Drake graduate and retired senior civil servant in Kenya, will be awarded a Doctor of Public Service for his 47-year public service career in Kenya that significantly contributed to shaping Kenya's infrastructure. Over the course of his career, he was named Permanent Secretary (the highest position one can be appointed to in Kenya's Civil Service) in eight government ministries. Later in his career, he was appointed board chair of five Parastatals (public corporations and agencies), while at the same time serving his community as board chair of three secondary schools.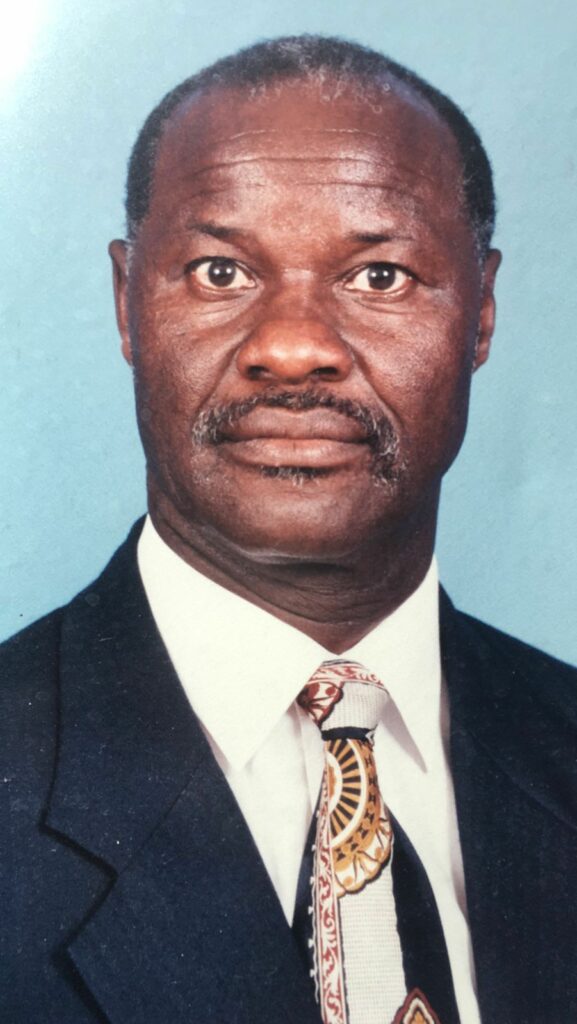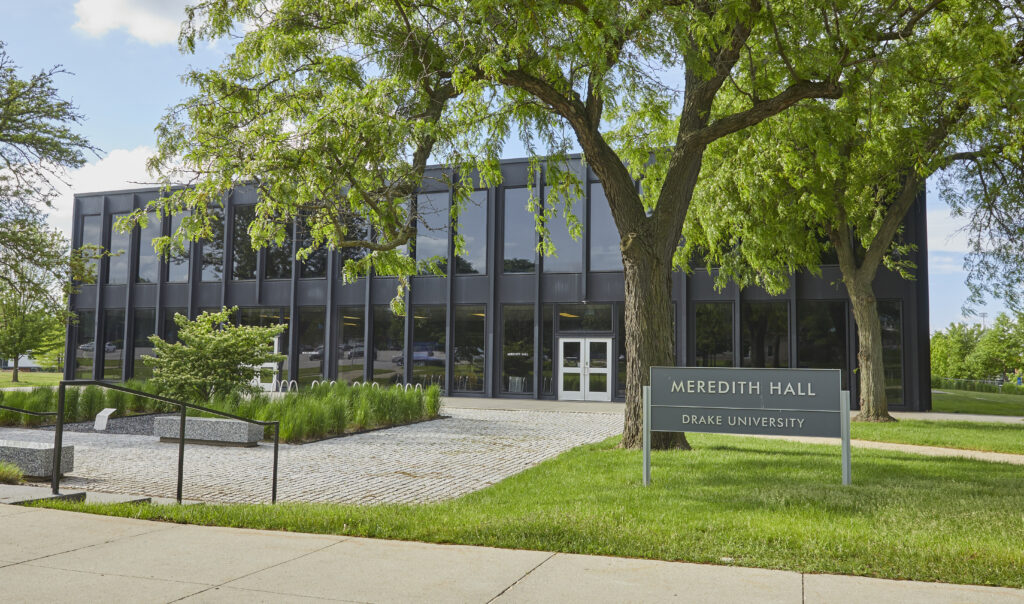 Mell Meredith Frazier, chairman of the Meredith Corporation Foundation, will be presented a Doctor of Humane Letters, in recognition of her accomplished career at Meredith Corporation and efforts such as the creation of the nationally acclaimed E.T. Meredith Center for Magazine Studies and the Meredith Apprenticeships program at Drake University. Through her family's foundation, she has also significantly contributed to the renovation of Meredith Hall, which bears her family's name.
Drake Medal
During the undergraduate ceremony, the University will award the Drake Medal posthumously to Janet McMahill, a two-time alumna and dean emerita of Drake University's School of Education, for her significant, long-term service to Drake and her personal commitment to the University's quality and character. Dean McMahill served the University for 32 years, 14 of which were as dean. During her deanship, she devoted 10 years to building relationships with alumni and business partners to raise funds for the construction of Collier-Scripps Hall. This accomplishment, along with her distinguished career, leaves a legacy at Drake University that will endure for generations.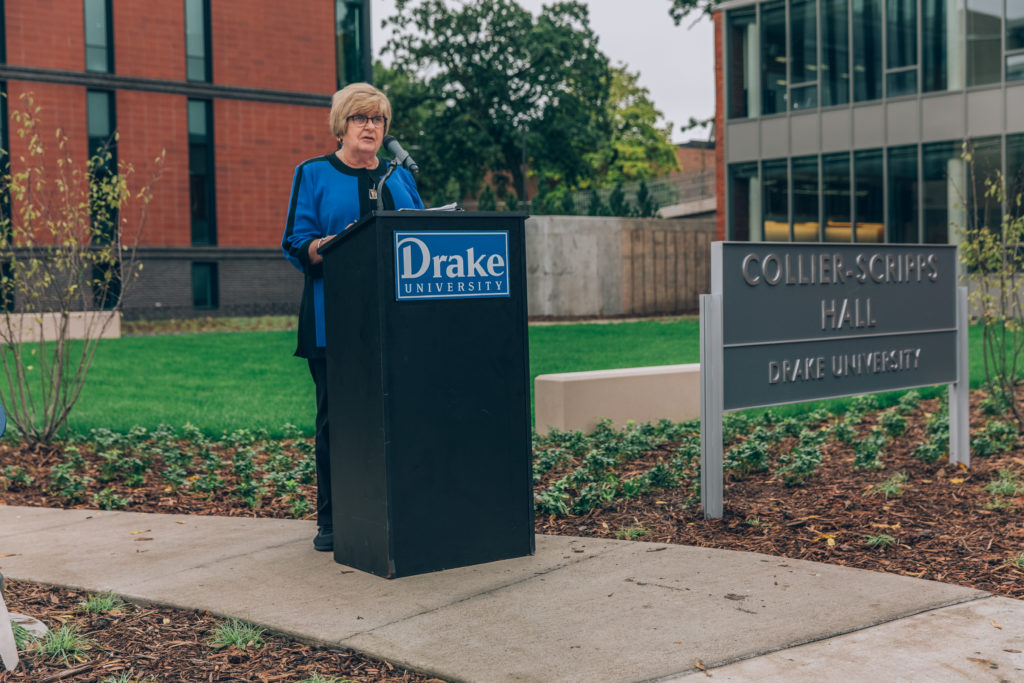 Commencement Schedule, Parking, and Live Stream
College of Pharmacy and Health Sciences Doctoral Hooding and Commencement Ceremony
Friday, May 12, 3 p.m.
The Law School Commencement Ceremony
Friday, May 12, 7 p.m.
Undergraduate Commencement Ceremony
Saturday, May 13, 10 a.m.
Graduate and Doctoral Commencement Ceremony
Saturday, May 13, 2 p.m.
The University will stream all four ceremonies at live.drake.edu. Free parking is available in campus lots during the ceremony. Find more details, including the full commencement program, on the Registrar's website. Use the hashtag #Drake2023 to join the celebration on social media.