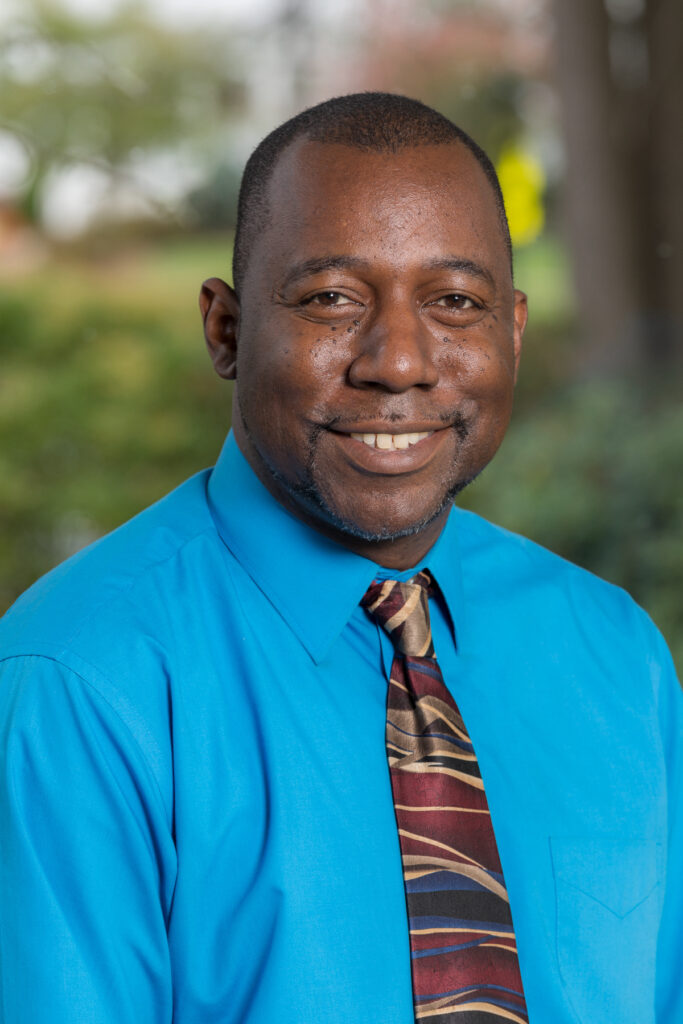 Drake University has hired Joel A. Johnson, a Chicago native with more than 20 years of experience in college admissions and recruitment, as its new dean of admission effective July 6.
Johnson will manage and direct Drake's Office of Admission, which is responsible for enrolling the University's nearly 3,000 undergraduate and 1,800 graduate students. His career in undergraduate admissions spans two decades at respected institutions including Knox College, Valparaiso University, University of Oregon, and Western Illinois University.
"Joel has the skills and expertise to help Drake University not only attract bright, talented students from across the country but also to elevate the entire experience of current and future students," said Drake University President Marty Martin. "Joel's vision for an enrollment management strategy that prioritizes the student from when they apply to well after they graduate aligns perfectly with Drake's mission to provide an exceptional learning environment that prepares students for meaningful personal lives and professional accomplishments."
Under the direction of Drake University Provost Sue Mattison, Johnson will be responsible for the creation, development, and implementation of enrollment goals and strategies.
"Joel has dedicated his entire career to serving those looking to challenge and grow themselves through higher education," said Mattison. "His wealth of experience and passion for student advocacy makes him the best fit for Drake as we pursue the admissions goals that will transform and strengthen our campus community."
Johnson is currently serving as Interim Director of Admission at Knox College in Galesburg, Ill., where he helps lead the recruitment team and oversees domestic and international partnership initiatives for the College. His experience in serving underrepresented populations leaves him well positioned to facilitate collaborations between the many multicultural student organizations at Drake as the school continues to strengthen its commitment to diversity, equity, inclusion, and justice initiatives.
"Drake's emphasis on innovation, pursuit of continuous improvement, and commitment to recruit and retain students of color and first-generation students are all reasons I am thrilled to be joining the enrollment team," said Johnson. "Universities across the country are being challenged to re-imagine their practices and processes for a new generation of students. I'm honored to be joining an institution that embraces the values that are imperative to attracting and retaining the brightest students from around the world."
Johnson has a Bachelor of Arts from North Central College in Naperville, Illinois, a Master of Education from Loyola University, and is pursuing an Educational Doctorate in Higher Education Leadership and Organizational Studies from Bay Path University. He is a longstanding member of the National Association for College Admission Counseling (NACAC) as well as the Illinois Association for College Admission Counseling (IACAC). Johnson, and his wife of 22 years, Andrea, have two children, Marisa (16) and Jonathan (9).
Prospective students can learn more about Drake University by visiting drake.edu.