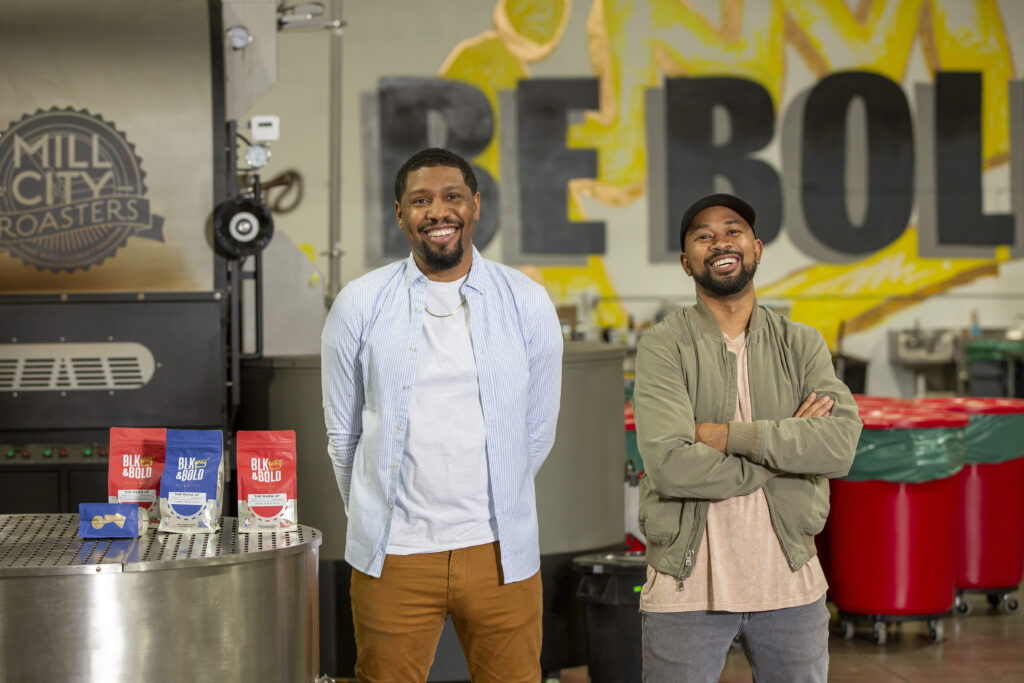 Childhood friends Pernell Cezar, Jr. and Rod Johnson dreamed of creating a specialty beverage company that not only delivered great taste but also made a positive impact on society. In 2018, they launched BLK & Bold Specialty Beverages, the country's first Black-owned, nationally distributed coffee brand. They grew BLK & Bold around their social impact mission, giving 5% of their profits to youth initiatives across the country. The company's rapid growth and success created a desire and need to establish a foundation to streamline BLK & Bold's philanthropic efforts.
That's when Cezar and Johnson reached out to the Drake Entrepreneurial/Transactional Clinic (ETC).
The ETC provides legal services to targeted small businesses and community nonprofits for organizational, corporate governance, tax and tax-exemption planning, and transactional matters. Cezar and Johnson asked the ETC to help them create and organize their charitable foundation. Student attorneys Erin Boggess and Marcus Coleman jumped into action, filing paperwork to establish the BLK & Bold Foundation with the Iowa Secretary of State and working to create the Foundation's organizational structure. The clinic will also help the BLK & Bold Foundation establish its tax-exempt status with the IRS, so Cezar and Johnson can continue their mission to make an impact on children throughout the United States.
"It's been amazing to see the expansion of BLK & Bold over the course of 4.5 years," said Johnson. "To see it evolve as a vehicle of community impact by way of establishing a nonprofit foundation is truly fulfilling. Working with Drake's Entrepreneurial Clinic to further our philanthropic efforts has been nothing short of amazing and efficient, and we are so appreciative."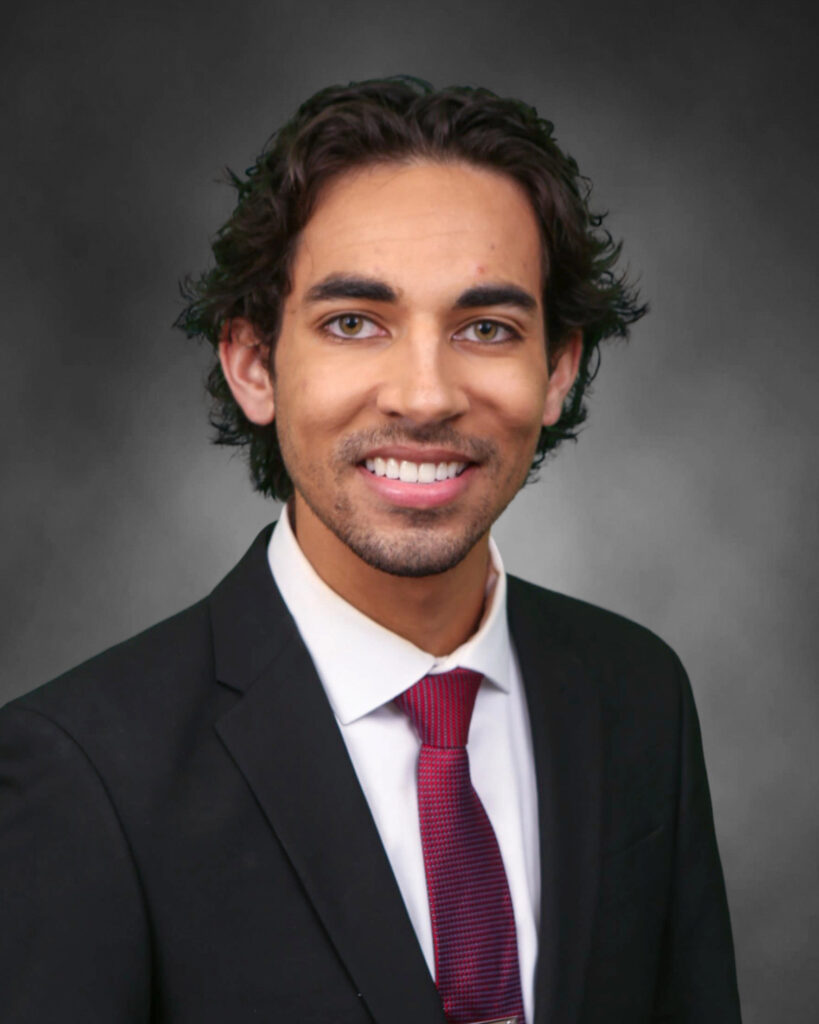 Coleman and Boggess were involved in the early stages of helping BLK & Bold establish their foundation. "I was able to dive deep into learning about the different ways a foundation can be setup legally, specifically public charities vs. private foundations, provide the clients with guidance, and help them to choose the best legal structure for their foundation," said Coleman. "Their coffee is wonderful and their mission is so inspiring. I look forward to hearing about BLK & Bold's continued success and the impact they have on the community."
"Working with Rod and the BLK & Bold Foundation has been a rewarding experience and has allowed me to learn about organizing a large foundation," said Boggess. "It was a unique opportunity that I would not have had without practicing as a student attorney at the Drake Legal Clinic."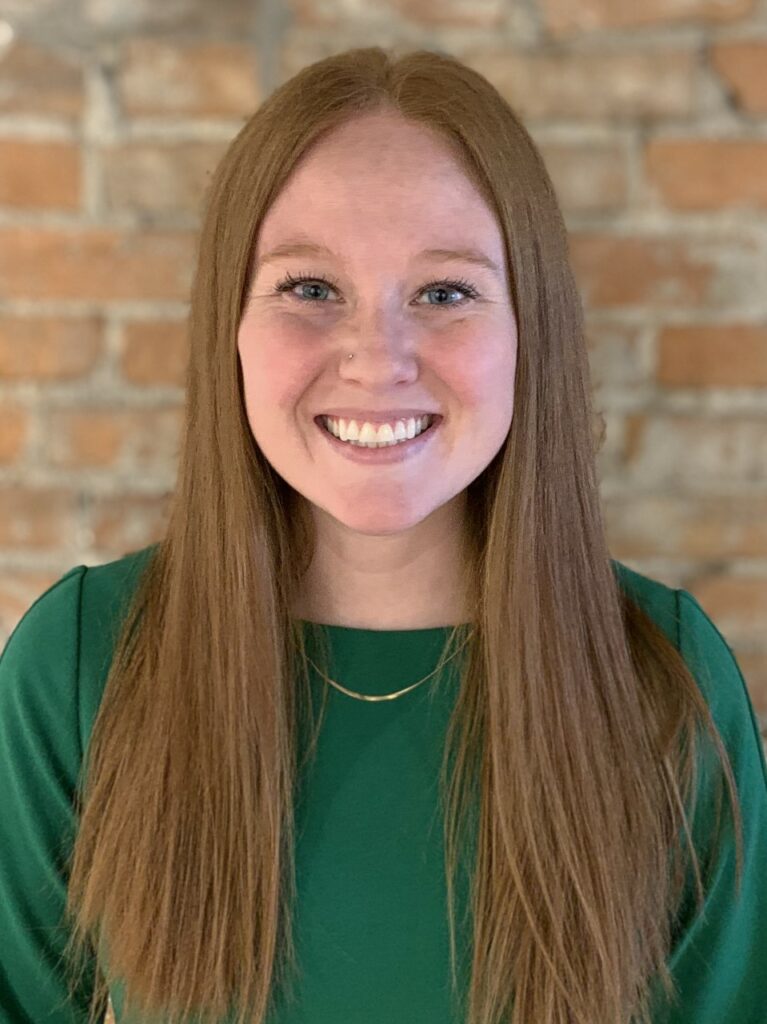 "Our student attorneys perform important legal work under the supervision of fully licensed faculty," says Nick Roby, Director of the ETC. "The ETC provides wonderful real-life, hands-on experience for law students considering a career in the practice of transactional law, and a valuable, much-needed service to the community, small businesses and nonprofits."