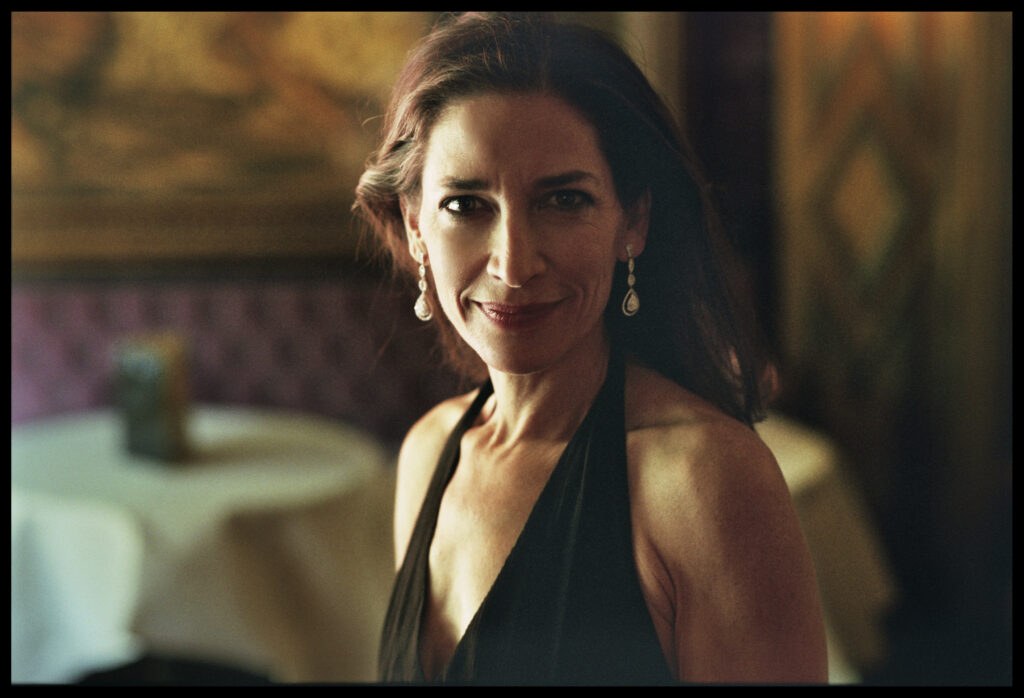 Highly acclaimed pianist Nadia Weintraub will present the final concert of the 2022–2023 season for the Drake University Keys to Excellence Piano Series on Monday, April 24, at 7:30 p.m. in Sheslow Auditorium. Admission is free. The program for the performance is:
The Piano in Poetry, Romance, and Dance
Clara Schumann
Romance in A minor, Op.21, No.1
Scherzo in C minor, No.2, Op.14
Franz Schubert / Franz Liszt a
4 Lieder Transcriptions
– Auf dem Wasser zu singen (To be sung on the water) S.558 No.2
From Schwanengesang (Swan Song) S.560
– Ständchen (Serenade) No.7
– Aufenthalt ( Resting place) No.3
– Frühlingssehnsucht (Spring Longing) No.9
Robert Schumann/ Franz Liszt
2 Lieder An den Sonnenschein (To the sunshine) – Rotes Röslein (My love's like a red, red rose) S. 567/R. 255
Liebeslied, S566/R253, "Widmung" (Dedication)
Franz Liszt
Sonetto 104 del Petrarca, S. 161/5
(from Années de pèlerinage II "Italie")
Isaac Albéniz
Córdoba from Cantos de España, Op. 232 no.4
Aragón from Suite española, Op. 47, VI
Manuel de Falla
El sombrero de tres picos (from The Three-Cornered Hat Ballet)
Arrangement for solo piano by the composer
1. Danza de los vecinos (Seguidillas) – Dance of the Neighbors
2. Danza del molinero (Farruca) – Dance of the Miller
3. Danza de la molinera (Farruca) – Dance of the Miller's Wife
Louis Moreau Gottschalk
The Banjo (Fantasie Grotesque), Op. 15
George Gershwin
Improvisations for solo piano by the composer on his songs:
The Man I Love/ S'Wonderful–Funny Face/Swanee/I Got Rhythm
Weintraub will also present a public masterclass on Sunday, April 23, at 4 p.m. in Sheslow Auditorium.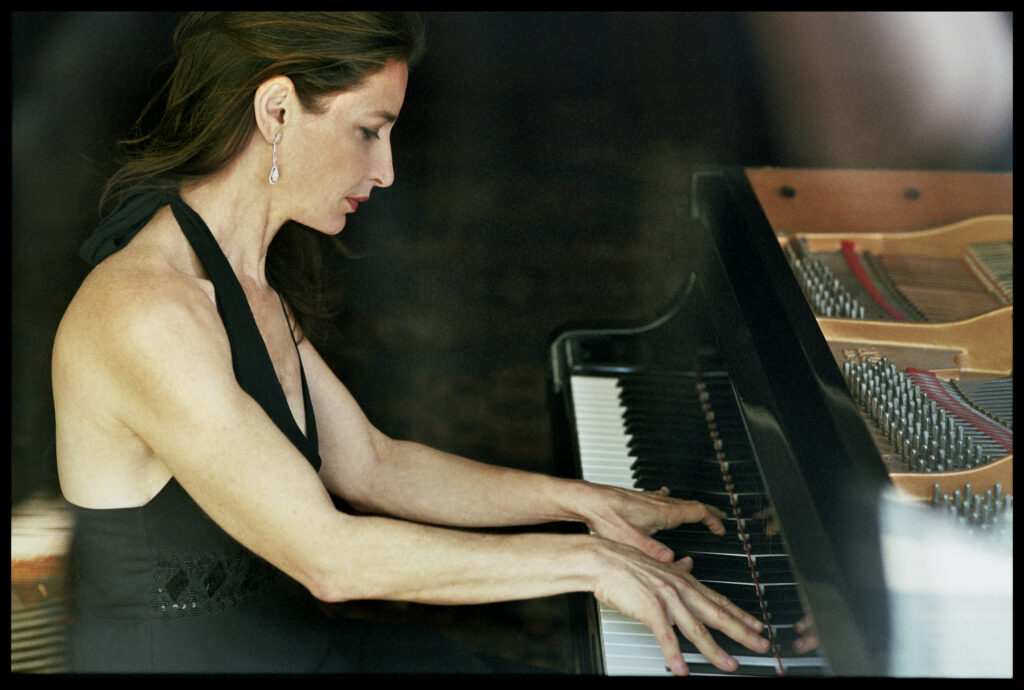 KEYS TO EXCELLENCE PIANO SERIES 2022–2023:
OCTOBER 3: Sławomir Dobrzański – Kansas State University
NOVEMBER 28: Nicholas Roth – Drake University – Sally B. Bartlett Memorial
FEBRUARY 6: Wei-Yi Yang– Yale University
APRIL 24: Nadia Weintraub – USA/Israel
All performances begin at 7:30 p.m. in Sheslow Auditorium and are free and open to the public.
Keys to Excellence Piano Series is supported by Drake University Jordan Concerts. For more information, contact Nicholas Roth at 515­–321–5947 or nicholas.roth@drake.edu.