Three Drake students have been recognized by the Fulbright U.S. Student Program as semi-finalists for the 2023–2024 academic year.
The Fulbright program is one of the most competitive international exchange programs in the nation. Semi-finalists are applicants who have advanced past the preliminary application. If chosen as finalists, they will receive a federally funded grant and spend a year in their chosen country teaching English or conducting research.
"Being recommended as a Fulbright semi-finalist is a big achievement," said Karen Leroux, associate professor, chair of the department of history, and Drake University's coordinator of post-graduate international scholarships. "It means their applications convinced the U.S.-based selection committees that they are equipped for the challenges of completing their proposed projects and representing the U.S. abroad."
Drake University has maintained a strong legacy in the Fulbright program, being named a "Top Producing Institution" 10 times in the past 19 years. Last year alone, three Drake students were named finalists and one an alternate, pushing the total number of recipients in the institution's history to more than 55.
The Fulbright U.S. Student Program is one of the most prestigious national competitions for international exchange. The organization annually awards roughly 2,000 grants to U.S. students—about only 20% of the total applicants. The application process is rigorous, as individuals are evaluated on their academic and professional success, as well as the feasibility of their intended project.
Drake University students recognized by the program are: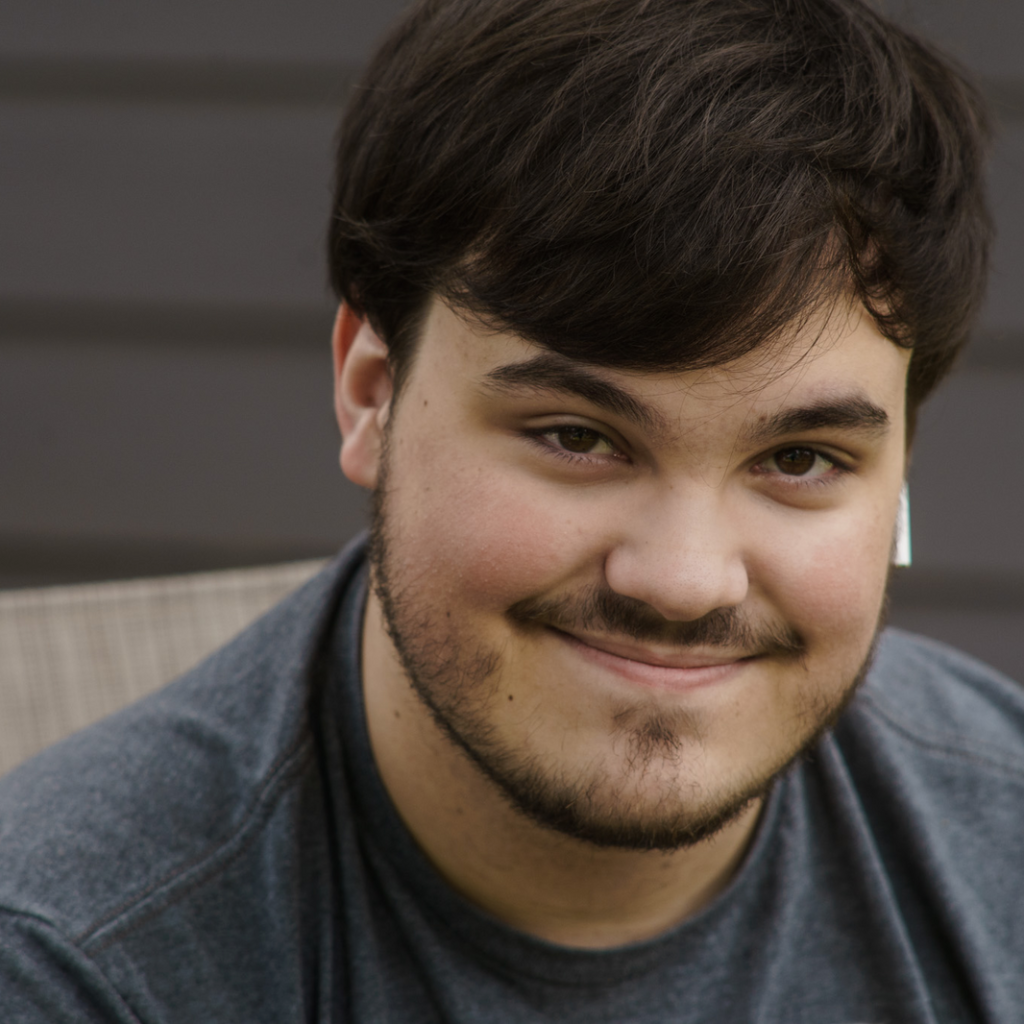 Matthew Jordan, semi-finalist for the Japan Study/Research grant. Jordan studies philosophy and religion with a Japanese minor.
Grace Long, semi-finalist for the Vietnam English Teaching Assistant award (ETA). Long is a law, politics, and society and strategic political communications double major with an educational studies minor.
Mel Sadecki, semi-finalist for the Canada Study/Research grant. Sadecki studies biology and politics with mathematics, data analytics, and human rights minors and concentrations.
The semi-finalists may expect to hear the final selections later this spring. Currently, their applications have been sent to the various host country commissions and are awaiting approval.
For more information about the Fulbright Program, visit eca.state.gov/fulbright.