Upcoming SJMC events:
Week of November 14 – Look for an SJMC table in the south Hubbell entryway or the Olmsted breezeway for opportunities to express your thankfulness.
November Date TBA, Thanksgiving Lunch at the dining center.
Election discussion
Faculty from the Political Science department will hold an informal, off-the-record discussion of the US midterm elections and current events around the world on Friday, November 11, from 1:00 to 2:00 p.m., in the Cowles Library Reading Room. All interested students are welcome.
TikTok influencer visits Digital Media Strategies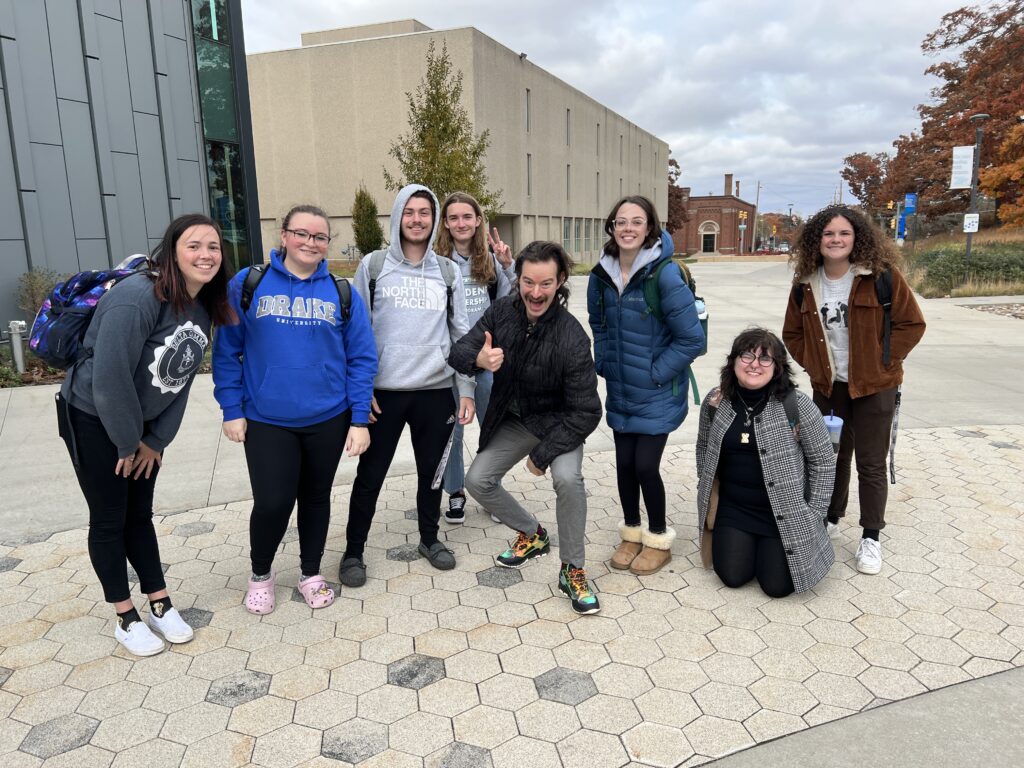 Brad Podray, a TikTok influencer with more than 4.5 million followers, visited Digital Media Strategies class last month. Podray discussed his social media journey and made a TikTok with the class. The TikTok he made was to prove that fake content grows faster than real content on the network. The video has more than 6.5 million views.
Fall Global Speaker Series events
The Principal Center for Global Citizenship is hosting a fall term global speaker series. The links below provide detailed information about location, registration, and other event details.
November 15, 2:00-3:15 pm
Current Challenges in Europe: War in Ukraine, Brexit, Inflation
Visiting Scholar Robert Pichler, Austria
November 29, 6:00-7:00 pm
Visiting Diplomat Elizabeth Shackelford
November 30, 6:30-7:30 pm
Visiting Diplomat Elizabeth Shackelford
SJMC Alumnus Highlight: Izaah Knox, JO '02, MEd '10
See Luke Claussen's Times-Delphic story on alumnus Izaah Knox.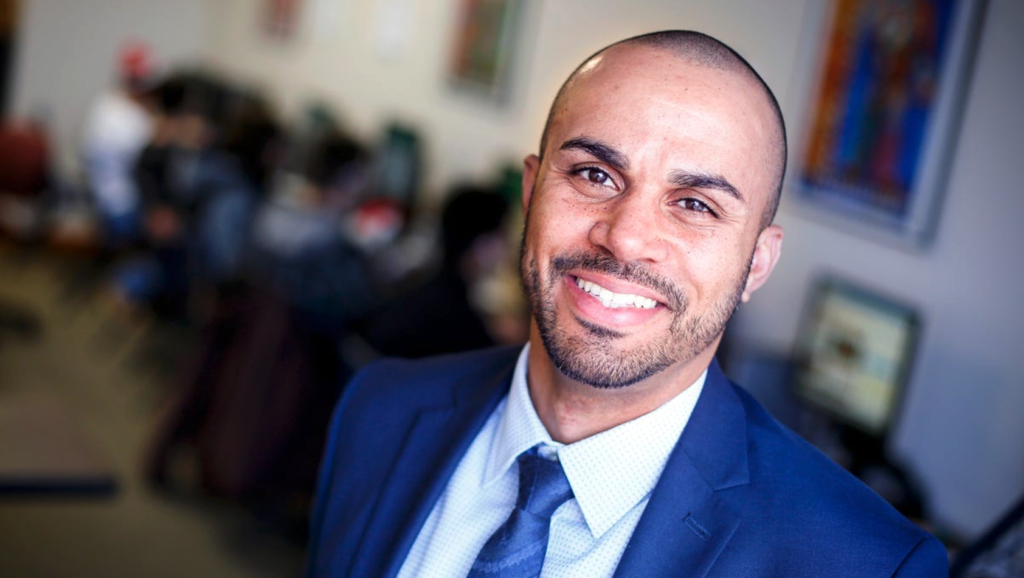 SJMC faculty spotlight
Associate Professor Jill Van Wyke, who lives in Denver and teaches in the SJMC's online programs, led a workshop, "Be a Better Writer in 30 Minutes," to about 40 high school journalism students on Oct. 28. The workshop was part of the Continental League Media Day, which drew students and media advisers from 10 suburban Denver schools.
SJMC trivia
The early November trivia question is: What local employer provides an apprenticeship program for Drake SJMC students? Click here to respond and enter a drawing for an SJMC prize.
Have a news item for the Memo?
The SJMC Monday Memo (and other days of the week as needed) is a newsletter to keep members of the wider SJMC community updated on School news, achievements, events and opportunities. If you have an item for the Memo, please send it to SJMC webmaster and multimedia professor Chris Snider (christopher.snider@drake.edu). SJMC alums and other professionals can also subscribe to the Monday Memo via email here: http://eepurl.com/bPNbxn