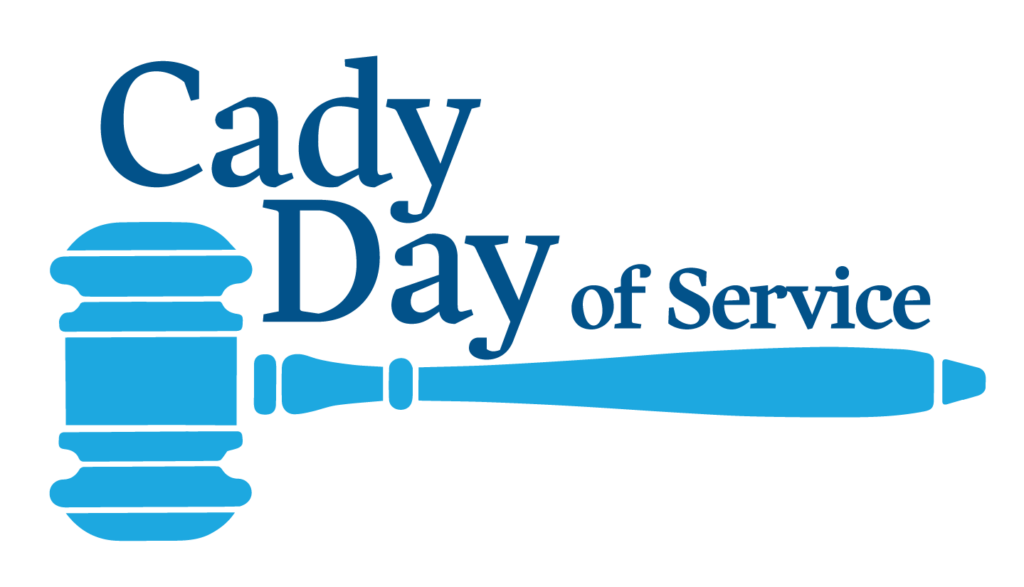 Drake University Law School will host a panel presentation on overcoming barriers to justice as part of the Law School's Mark S. Cady Day of Public Service programming. Retired Iowa Supreme Court Justice and law professor Brent Appel assembled the panel titled "Serving Iowans: Expanding Access to Justice." The event will be held on Friday, Oct. 21 at 3 p.m. at Drake Law School, Cartwright Hall, room 203. The program is free and open to the public.
Panelists include Mandy Easter, Law Librarian for the State of Iowa, and Carissa Vogel, Law Library Director at the University of Iowa, who will present "Introducing the People's Law Library;" Amy Skogerson, founder of The Law Shop, will discuss "Alternative Structures to Delivery of Legal Services;" and Carol Phillips, Executive Director of the Polk County Bar Association, will present "Opportunities for Pro Bono Representation;" Professor Sally Frank, professor of law at Drake Law School, will present "What is Happening at the Drake Legal Clinic." Justice Appel will serve as moderator.
Cady Day of Public Service is dedicated to late Iowa Supreme Court Chief Justice Mark Cady and honors his lifelong commitment to public service, access to justice, and civil rights. The panel topic is consistent with Chief Justice Cady's goals and will provide students and the public an opportunity to hear about local initiatives to better address the legal needs of the public. "The speakers will explore a number of approaches to closing the gap for access to justice," said Justice Appel. "Expanding access to legal information and services is critically important for thousands of Iowans."
Justice Appel has dedicated his career to promoting justice. After earning his J.D. from the University of California, Berkeley, Appel clerked for the U.S. Court of Appeals for the District of Columbia Circuit. He then served with the Iowa Attorney General's Office. At the time of his appointment to the Iowa Supreme Court in 2006, he was a partner at Wandro, Baer & Appel in Des Moines. In 2022, Appel received The Iowa State Bar Association's Rolland E. Grefe Pro Bono Publico Award for his leadership in advocating for access to justice for all Iowans throughout his career, and for his outstanding work as the chair of the Iowa Supreme Court's Access to Justice Commission since it was formed in 2016. Appel has been a full-time faculty member at Drake Law School since his retirement from the Iowa Supreme Court in July of 2022.