Drake University Law School is pleased to announce the arrival of two outstanding new faculty members, Joe Schomberg and Alexandra ("Lexi") Brennan. Bringing a strong background in corporate law, Assistant Professor of Law Joe Schomberg will bolster the business law faculty, teaching courses including Bankruptcy, Secured Transactions and Contracts. Lexi Brennan joins Drake Law's library faculty as Reference and Instruction Librarian. She will offer reference and research assistance as well as providing research instruction to classes and groups as requested. Along with the previously announced addition of Justice Brent Appel to the Drake Law faculty, these newest members of our community offer expertise that will strengthen the student experience.
"Our new faculty bring outstanding experience in their respective practice areas as well as impressive credentials," said Jerry L. Anderson, dean of the law school. "Their fresh perspectives and energy will complement our existing faculty and contribute to our students' success."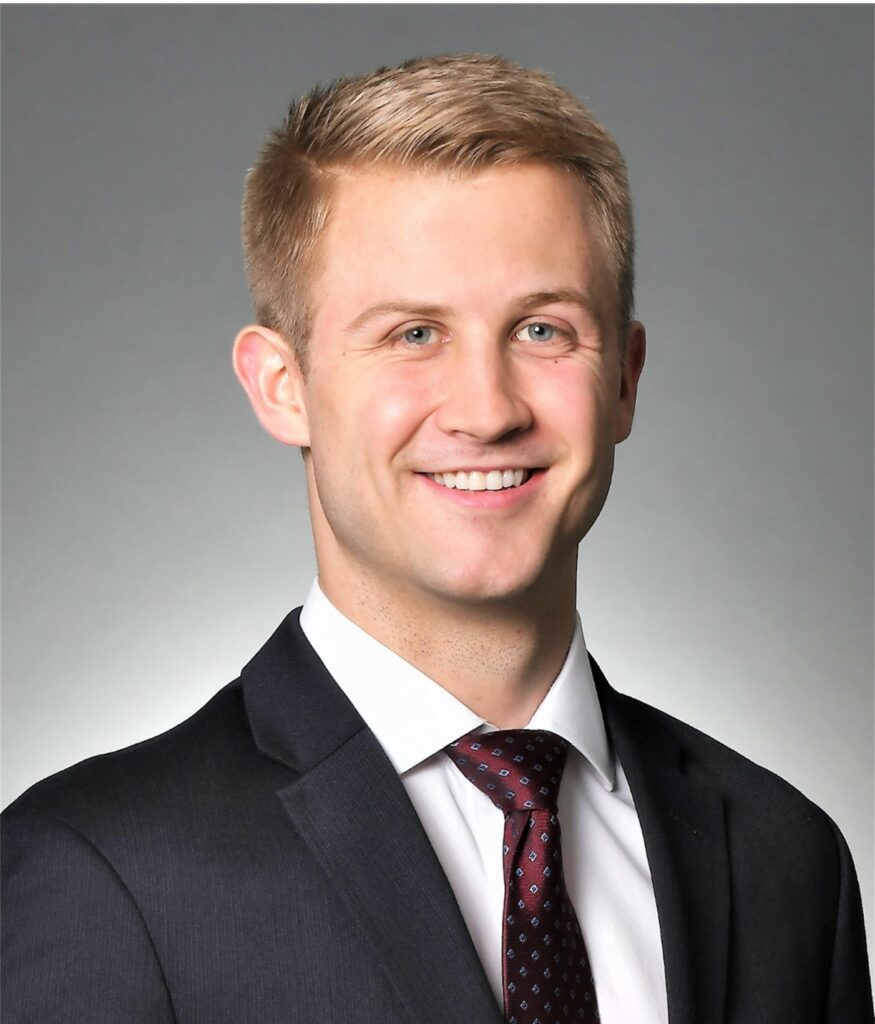 Joe Schomberg received his JD from the University of Chicago, and a BS in Economics and BA in Writing from Drake University. He practiced with Sidley Austin LLP in Chicago where he was a Corporate Restructuring and Bankruptcy Associate since 2017. His teaching and research interests include bankruptcy law, secured transactions, commercial law, and contracts.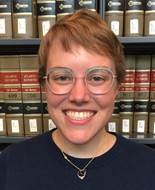 Lexi Brennan joins Drake Law from the Des Moines law firm, Bradshaw, Fowler, Proctor & Fairgrave, P.C., where she was an associate attorney with the firm's Wills, Trusts, Estate Planning and Probate Law practice area. She earned her JD with distinction from the University of Iowa, and her BA, cum laude, from Mount Holyoke College in Massachusetts. While in law school, Brennan served as a managing editor of The Journal of Gender, Race & Justice. She is currently working toward her master's degree in library science at the University of Iowa.
Learn more about our experienced faculty here.