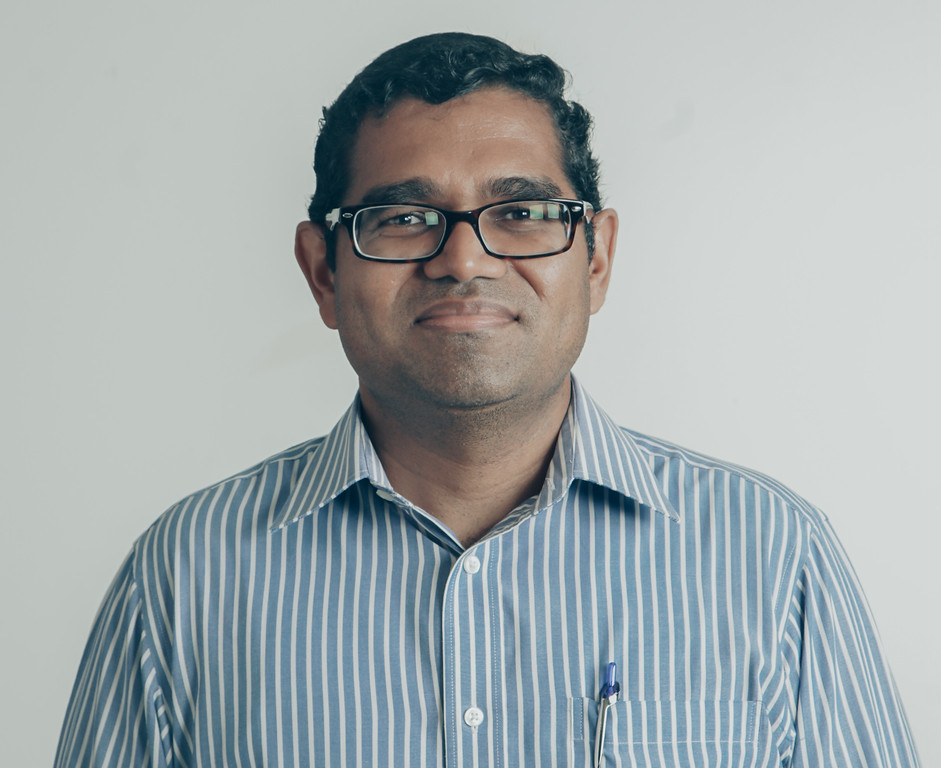 Shankar Munusamy, associate professor of pharmacology in the College of Pharmacy and Health Sciences (CPHS), was accepted into the 19th cohort of the 2022-2023 American Association of Colleges of Pharmacy (AACP) Academic Leadership Fellows Program (ALFP). Munusamy is the fourth current faculty member in the CPHS to be accepted into this program. Other faculty members who have completed the fellowship include Renae Chesnut (Cohort 2), Erik Maki (Cohort 15), and Michelle Bottenberg (Cohort 17).
The ALFP supports and contributes to the development of leaders in academic pharmacy and higher education. The Program also provides an opportunity for Fellows to expand relationships with peers and colleagues in other institutions, as well as within their own college and university. The interactive, year-long program consists of four sessions with in-depth leadership development, team building and networking, exploration of issues critical to pharmacy and higher education, a team project, and more.
Munusamy is dedicated to leadership development as exemplified by his acceptance into various leadership programs prior to the ALFP including the Intercultural Learning Nelson Fellowship through Drake University (2022), the Rising Higher Education Leaders Fellowship through the Education Advisory Board (2021), the "Enhancing Academic Leadership Horizons in Trying Times" Leadership Course offered by the International Pharmaceutical Federation (FIP) and AACP (2020), and the AACP Fall Leadership Institute (2017). He puts this development into practice through various leadership roles. Munusamy is the incoming Chair of the AACP Biological Sciences Section for 2022-2023, after having served as Chair of the Section's Innovations in Teaching Committee (2020-2021) and Chair of its Programming Committee (2021-2022).
Within the College, Munusamy has served as Chair of the CPHS Assessment Committee (2020-2022) and was named the Teacher of the Year (2020), Hartig Distinguished Professor (2021), and Mentor of the Year (2022). Additionally, he mentors students in research projects that have received several local and national awards.
"AACP Academic Leadership Fellows Program (ALFP) is a flagship leadership program offered by AACP to train and prepare tomorrow's academic pharmacy leaders," said Munusamy. "It is a great honor to be selected for the 2022 cohort of ALFP Fellows. I eagerly look forward to learning more about educational leadership through the program and my Fellow colleagues."