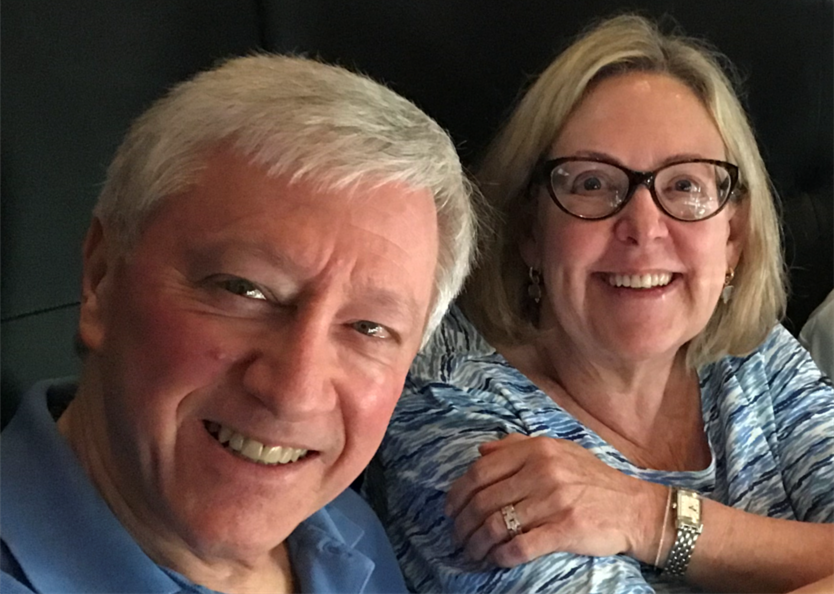 Sheldon (LW'75) and Terry Fleck (PH'74) have contributed $1 million to create the Sheldon T. and Terry K. Fleck Endowed Law Scholarship. The Fleck Scholar Program provides one renewable, full-tuition merit-based scholarship plus an annual stipend for an entering student each year. The Flecks have provided for two scholarships to be awarded in the inaugural year. In addition to the endowment, the Flecks intend to make annual contributions to fully fund this generous scholar program.
"We are incredibly grateful to the Flecks for their generous gift. The Sheldon T. and Terry K. Fleck Endowed Law Scholarship will provide a life-changing opportunity to an entering student each year," said Jerry Anderson, dean of Drake Law School. "Commitments such as this help us to recruit highly qualified students and provide the students the freedom to focus on their studies without having to worry about finances and amassing student loan debt."
Mr. Fleck began his career as an accountant with Ernst & Ernst in Des Moines after graduating from the University of Iowa with a B.B.A. in accounting. He graduated from Drake Law School, Order of the Coif, in 1975, and earned an LL.M. in Tax Law from New York University School of Law in 1977. After a number of years practicing law with the law firm Gray, Plant, Mooty, Mooty & Bennett in Minneapolis, Mr. Fleck left the practice of law to pursue his interests in real estate, venture capital and private equity.
After graduation from the Drake College of Pharmacy, Mrs. Fleck practiced many years as a hospital pharmacist both in Des Moines and Minneapolis.