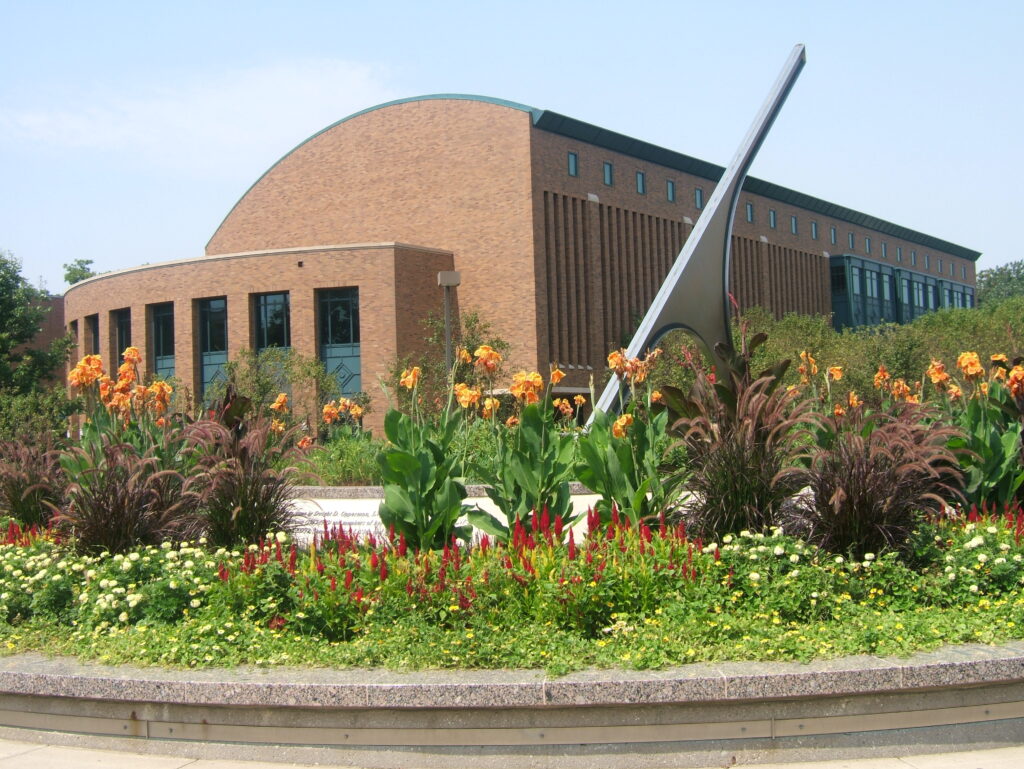 The Drake Constitutional Law Center will host the 2022 Constitutional Law Symposium on Saturday, April 9, from 8:30 a.m. – noon. The program will be delivered virtually via Zoom. The speakers will examine the role the Constitution may play in stemming or facilitating democratic erosion.
The symposium will feature a slate of nationally renowned scholars discussing these important topics:
Reflections on Congressional Abdication
Jeffrey K. Tulis, Professor of Government and Professor of Law, University of Texas at Austin
The Constitution and Condorcet: Democracy Protection through Electoral Reform
Edward B. Foley, Charles W. Ebersold and Florence Whitcomb Ebersold Chair in Constitutional Law; Director, Election Law, The Ohio State University, Moritz College of Law
Was the Constitution Meant to be Democratic?
James R. Stoner Jr., Hermann Moyse, Jr. Professor of Political Science; Director, Eric Vogelin Institute, Louisiana State University
Two Models for Protecting Democracy
David Landau, Mason Ladd Professor; Associate Dean for International Programs, Florida State University School of Law
Revisiting America's Guardrails
Andrea Katz, Associate Professor of Law, Washington University in St. Louis School of Law
The program will be moderated by Miguel Schor, Professor of Law and Associate Director of the Constitutional Law Center at Drake University.
The symposium is approved for 2.5 hours of Iowa Continuing Legal Education credit.
Registration is free and open to the public. Register online at eventbrite.com/e/2022-constitutional-law-symposium-drake-university-constitutional-law-ctr-tickets-208014927247. Registrants may pre-order a copy of the Drake Law Review Symposium issue for $12.
Contact Sara Hughes, 515-271-3985, sara.hughes@drake.edu, for more information.
The Constitutional Law Symposium is dedicated to the memory of Congressman Neal Smith, LW'50, who passed away last fall at the age of 101. Congressman Smith's efforts provided foundational support for the Center and he continued to be a loyal supporter his entire life.
The Constitutional Law Center gratefully acknowledges key support for this symposium from the Nathan S. McCay (LW '80) Endowment and the Drake Constitutional Law Fund.
---
About the Drake Constitutional Law Center
Congress created the Constitutional Law Center to commemorate the bicentennial of the Constitution in 1987. Drake Law School is one of only four law schools designated by statute to receive a permanent endowment "to encourage graduate study of the American Constitution, its roots, its formation, its principles and its development."
The annual Constitutional Law Symposium invites scholars, judges, and lawyers from across the country to discuss a timely constitutional issue. The proceedings are published in the Drake Law Review. Learn more about the Drake Constitutional Law Center.