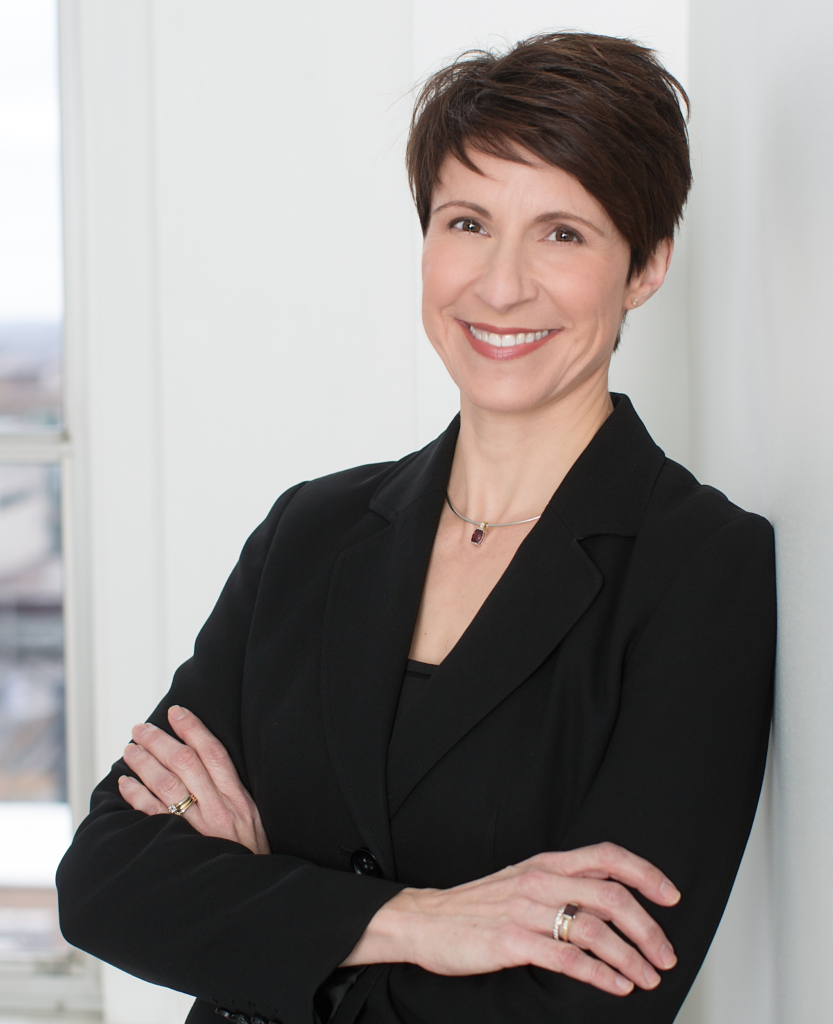 Following a national search, Catherine Staub has been named as the next dean of the Drake University School of Journalism and Mass Communication, Drake announced today. Staub currently serves as associate professor, Peggy Fisher and Larry Stelter Chair of Magazine Journalism, and Director of the E.T. Meredith Center for Magazine Studies at Drake University.
"The Drake School of Journalism and Mass Communication is a nationally recognized school with a commitment to excellence and innovation," said Staub. "I am honored and excited to serve our students, my colleagues, Drake University, our alumni, our donors, and our community as the next dean."
Staub has been an associate professor in the Drake School of Journalism and Mass Communication since 2015. She serves as a judge for the American Society of Magazine Editors ASME Ellie Awards and is past head of the AEJMC Magazine Division. Staub has four degrees from Drake University—a bachelor's degree in education and English, a master's in journalism and mass communication, a specialist degree in education, and a doctorate in educational leadership.
Her professional credentials include work as an associate editor for Meredith Corporation, a communications consultant for Wells Fargo Home Mortgage, and founder and CEO of Lexicon Content Marketing, a Des Moines communications firm.
"Professor Staub is a thoughtful and ethical leader, and a strong advocate for the journalism profession, as well as committed to the Drake mission of an outstanding educational experience," said Drake University Provost Sue Mattison. "She is deeply engaged in the Central Iowa community, and brings a wealth of past experiences. Our community will certainly benefit from Professor Staub's extraordinary career."
Staub will begin her role as dean on July 1, 2022, as she succeeds Kathleen Richardson, who has served as dean of the School of Journalism and Mass Communication since 2014 and will retire at the end of June 2022. "Dean Richardson will leave an unforgettable mark on Drake University's School of Journalism and Mass Communication," said Mattison. "She is a role model of ethical journalism and an educational innovator. Her passion for inspiring academic excellence has led to the school being one of the top and most reputable in the country."