The Ones: Drake's Campaign for the Brave & Bold to bolster campus, community, society
Drake University has officially kicked off a $225 million campaign.
"This is the most important comprehensive campaign in our history," Drake University President Marty Martin said. "This campaign reimagines our commitment to our students and society, and will better prepare our university to meet today's and tomorrow's challenges with innovative solutions. Through the generosity of our donors, Drake will be empowered to transform lives and strengthen communities locally and around the world."
The Ones: Drake's Campaign for the Brave & Bold proclaims that we are the ones to create solutions; we are the ones who must prepare students to lead; and we are the ones who will help create a more vibrant, inclusive, and prosperous future for all.
Campaign priorities were established by a process wherein Drake University faculty and staff submitted proposals for initiatives that strongly align with Drake's inspiration statement, "Together we transform lives and strengthen communities." The vision is resonating, having garnered $107 million in the campaign's quiet phase.
Philanthropic Investments at Work in Iowa
While this announcement marks the public launch of The Ones, Drake is already putting significant contributions from the campaign's quiet phase into action.
The $107 million raised to date includes funds donated to Drake for the construction of the Gregory & Suzie Glazer Burt Boys & Girls Club, which serves more than 200 youth from Drake's surrounding neighborhoods, and the Tom and Ruth Harkin Center, a model of universal design that provides space for Harkin Institute staff to pursue public policy research and analysis. The current campaign total also includes donor support of John Dee Bright College, a new pathway into Drake University that is uniquely tailored to meet the educational needs of a diverse array of students. Bright College classes started this fall in newly renovated space inside Drake's Meredith Hall.
"Bright College is a powerful example of our commitment to expand the reach and impact of our institution," Martin said. "A focus for this campaign is to find new ways to deliver a Drake education and the opportunities it fosters to more learners under the banner of 'University for All.'"
Drake also plans to secure donations to create a scholarship program called the DarlingCorps. Named after Pulitzer Prize-winning Des Moines Register cartoonist and conservationist Jay N. "Ding" Darling, the DarlingCorps will provide financial assistance to students who aspire to serve rural America. While at Drake, DarlingCorps members will collaborate with rural communities on service or research projects that strengthen those communities.
"Even as Drake draws strength from its location in Iowa's largest urban area, we are uniquely positioned to make a difference in rural communities through our existing and planned programs," Martin said. "The Jay N. Darling Institute will allow Drake to partner with the people of the heartland to help revitalize and sustain economic, social, and cultural vibrancy."
Campaign Priorities
A new website, theones.drake.edu, proclaims the campaign's goals and provides examples of work already underway at Drake to advance seven priorities under one vision.
The seven campaign initiatives are:
Leading with Purpose: Every Bulldog a Changemaker
Changemaking has always been at the core of Drake's identity. Drake believes higher education is both a path to personal success and a springboard for students to use their knowledge and talents to make a positive difference in the world. Drake's identity and beliefs attract students who aren't afraid to question the status quo and take bold approaches to solving old and new challenges. Now, the University is dedicating even more energy and purpose toward entrepreneurial programs and community engagement experiences—fostering a new generation of students who will be the ones to find solutions to society's most pressing concerns.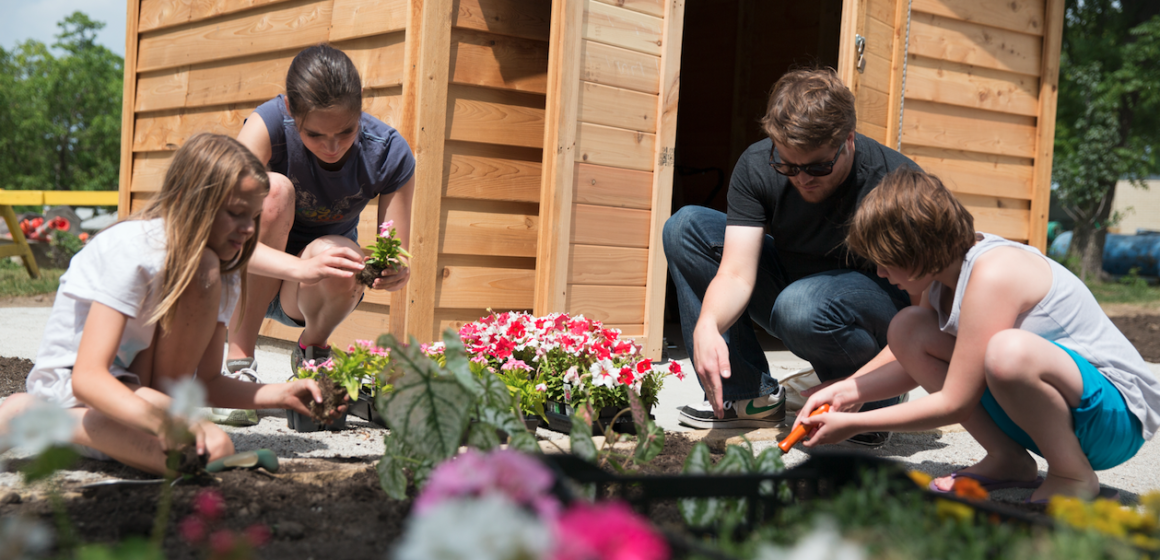 Revitalizing Democracy: Center for Public Democracy
By virtue of Drake's unique strengths and opportunities, the University will help reclaim the American project of forming a more perfect union. At its heart, democracy is a collective, lived experience that requires an informed public, thoughtful discussion, and civility. Drake will stand boldly and bravely in creating a hub for democratic discourse. Through the work of Drake students, faculty, and collaborators, the University will take on the great challenge of renewing a government of the people, by the people, and for the people.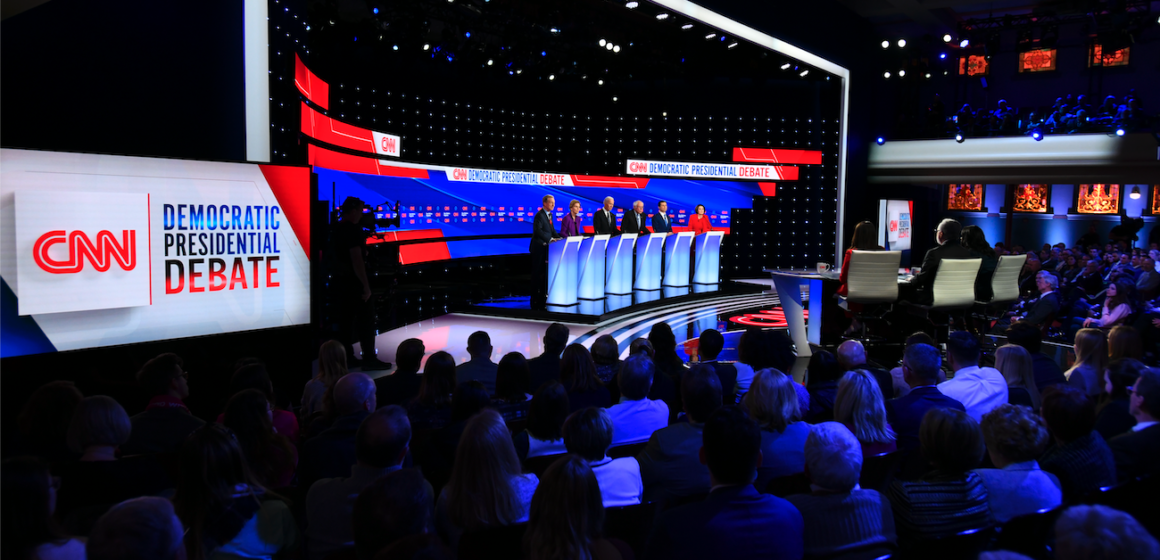 Educating for a Digital World: Digital Proficiency Platform
Digitalization is transforming society at a rate not experienced since the Industrial Revolution. Imbued with courage and conviction, Drake students are navigating this monumental change on their way to becoming tomorrow's leaders. Drake University will support them on this journey by being the premier institution of higher education in integrating the liberal arts with analytics and technology.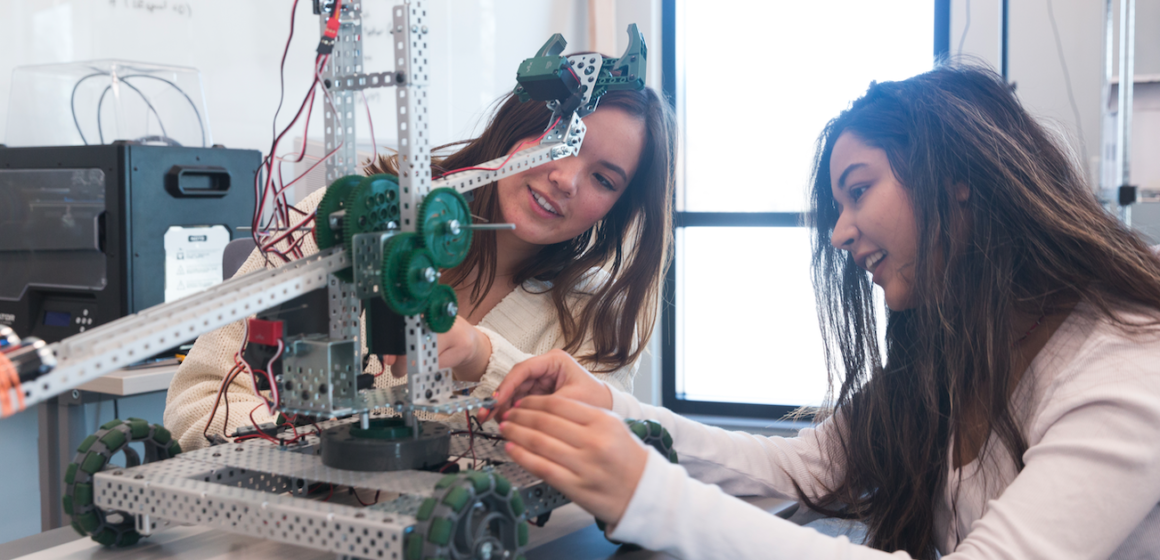 Enhancing Student Experience: University Center
Every campus should have a focal point where students come together to create, learn, reflect, play, and experience all the intangibles that add special meaning to their college years. Imagine a one-of-a-kind building that captures the spirit of our great University and encourages students to form lifelong relationships. The University Center will be a place where everyone is welcomed and encouraged to find joy in being their best selves.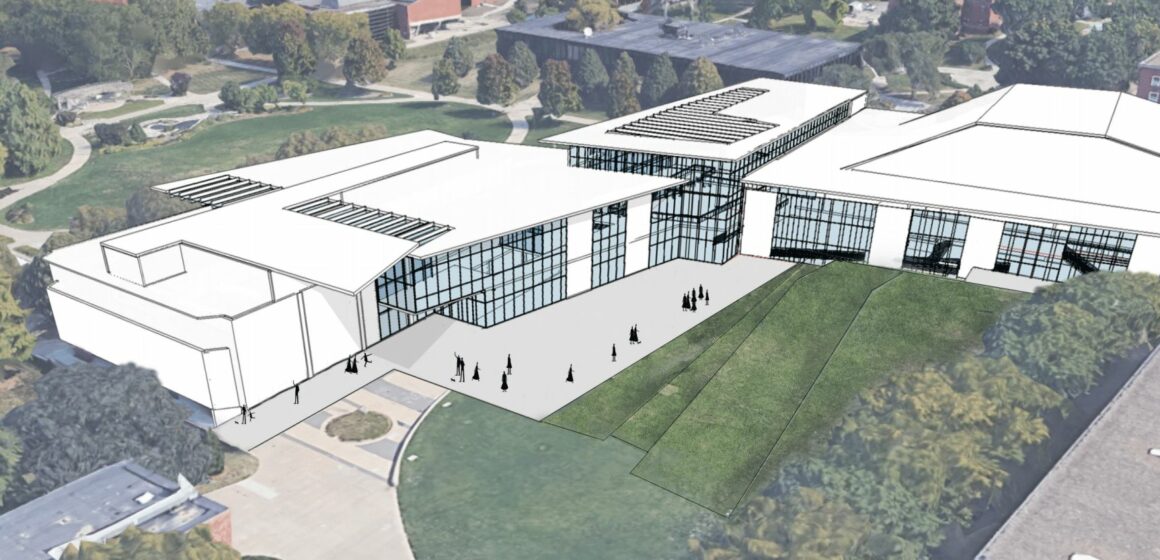 Strengthening the Heartland: Jay N. Darling Institute
Drake is uniquely positioned to make a difference in rural America. Even as Drake draws strength from its location within Iowa's largest urban area, it's in the geographic center of Iowa's nearly 950 towns and cities. The Jay N. Darling Institute will allow Drake to partner with the people of the heartland to bolster the economic, social, and cultural vibrancy of rural America.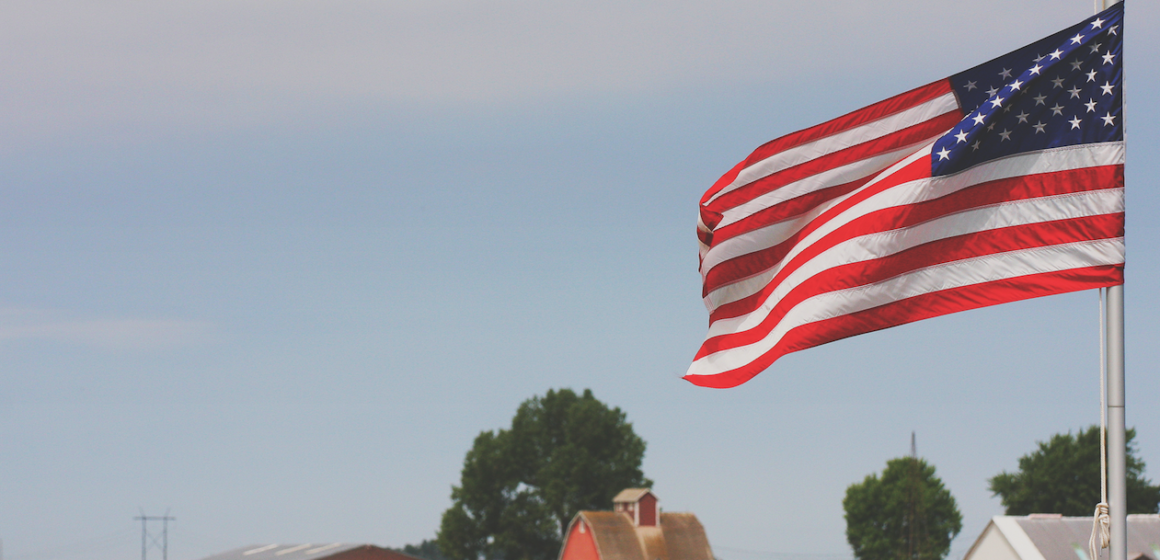 Creating Access to Opportunity: University for All
Drake is shaping new pathways to education that will lead to a better world for us all. The time is ripe for a more robust model of higher education that fully embraces opportunity as a fundamental right. Drake will enhance programs and partnerships that connect every generation within our campus and sphere of influence. We will redefine the practice and purpose of a university by empowering individuals of all ages and from all backgrounds to enhance their lives and the lives of others through education.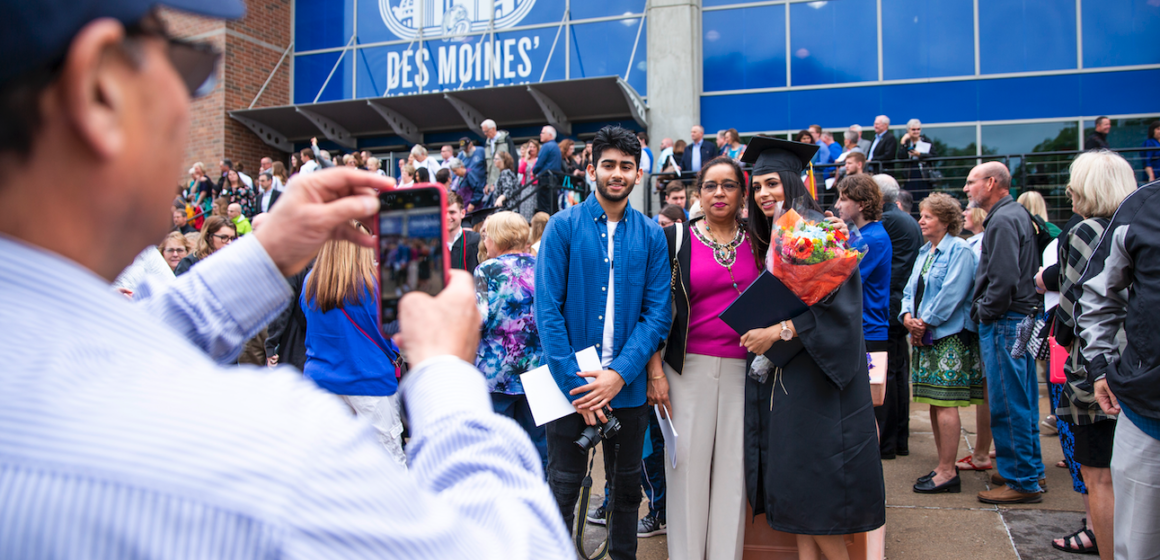 Transforming Every Day: Pursuit of Excellence
Progress doesn't happen overnight. It takes a collective, sustained effort across the entire University to transform lives, strengthen communities, and ensure Drake continues to give students an experience superior to that offered by competing institutions. Drake will fuel the core components of the institution—including its colleges and schools and athletics programs—to ensure that students' time at the University shapes, engages, and inspires them for a lifetime.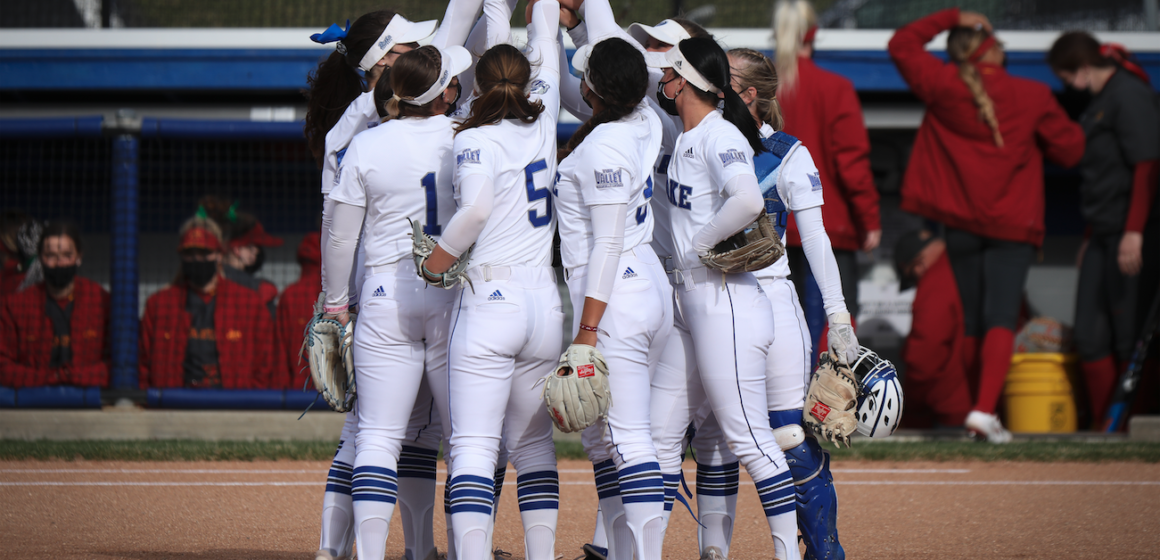 Campaign Co-Chairs
Suzie Glazer Burt
Suzie Glazer Burt is a Drake trustee, leading philanthropist, and daughter of Drake University champion, the late Maddie Levitt. She has given generously to support the Drake Women's Basketball program. Glazer Burt and her late husband, Greg Burt, made the lead gift to the Gregory & Suzie Glazer Burt Boys & Girls Club on the Drake University campus.
Mark Ernst, BN'80
Mark Ernst is a Drake trustee, managing partner of the private investment firm Bellevue Capital, and former chairman and CEO of H&R Block. Ernst earned a Bachelor of Science degree in finance from Drake.
About Drake University
Drake University is recognized as one of the finest national liberal arts universities. A distinctive and distinguished private university in Des Moines, Iowa, Drake enrolls nearly 3,000 undergraduate and more than 1,800 graduate students. Students choose from more than 70 majors, minors, and concentrations and 20 graduate degrees offered through seven colleges and schools. In addition, Drake offers a range of continuing education programs serving working professionals, community members, and area businesses. Drake recognizes the importance of its location in Iowa's capital city and seeks to connect its teaching and learning to the wealth of cultural, recreational, and business resources it provides. At the same time, it weaves global thinking and intercultural learning into everything it does, preparing students to lead in an increasingly interconnected world.