Drake's College of Business and Public Administration is pleased to announce the arrival of two new visiting faculty members. Visiting Assistant Professor Abootaleb Shirvani joins the college's School of Actuarial Science & Risk Management to teach courses in actuarial science. Visiting Assistant Professor Prabha Shrestha joins the Information Management & Business Analytics Department faculty to teach statistics courses.
"Professors Shirvani and Shrestha both bring a passion for teaching as well as notable scholarship achievements to Drake's business school," said Alejandro Hernandez, dean of the College of Business and Public Administration. "Our students will benefit from their domain expertise, and their global perspectives will infuse our faculty with new insights on teaching and research."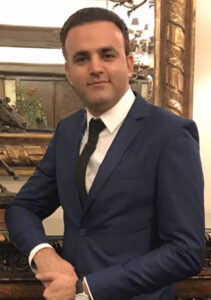 Shirvani, a native of Iran, earned a master of science in actuarial mathematics from Illinois State University and his Ph.D. in mathematics with a concentration in statistics from Texas Tech University. His research focuses on stochastic processes with applications in finance and actuarial science, financial time series modeling, and derivative pricing. Over the past years, he has published in peer-reviewed journals including Econometric Reviews, Journal of Derivatives, International Journal of Theoretical and Applied Finance, and Review of Quantitative Finance and Accounting.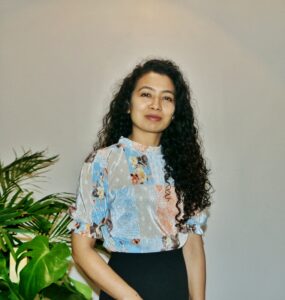 Shrestha, a native of Nepal, received her Ph.D. in mathematics with a specialization in statistics from Ohio University. She earned a master of science in mathematics from Tribhuvan University in Nepal. She was nominated by her students for teaching leadership and received an outstanding teaching award at Ohio University. Her research interests are in the areas of sufficient dimension reductions, influence functions, data visualization, and contaminated data.
Learn more about the College of Business and Public Administration faculty here.