Yolanda Griffiths, professor of occupational therapy, completed her role as program director and department chair of Drake University's College of Pharmacy and Health Sciences' (CPHS) occupational therapy department on June 30, 2021. Griffiths was instrumental in further developing the occupational therapy program in CPHS after it began enrolling its inaugural class in 2015. She will continue making an impact on students as a professor in the department. Griffiths joined Drake in 2017 after serving in leadership roles at the College of Saint Mary and Creighton University. She has been an occupational therapist for 44 years, of which 28 years have been spent in academia.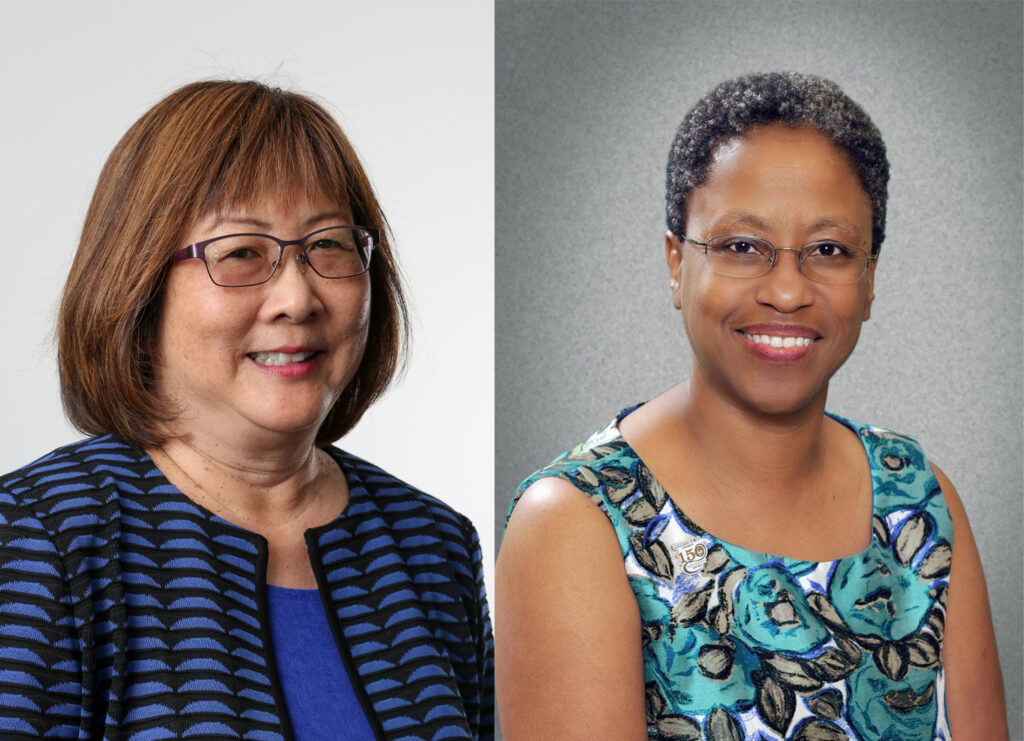 As director from 2017 to 2021, Griffiths' leadership of the program led to several accomplishments:
Gained initial accreditation for the program with no areas of concern from the Accreditation Council of Occupational Therapy Education
Added faculty and laboratory assistants whose expertise and experience contributed to the existing faculty strengths.
Revised the curriculum from 147.5 credits to 116, making it congruent with most occupational therapy doctorate programs
Led the faculty in developing a scholarship agenda
Made progress on the development of the program's brand
Leslie Jackson, associate professor of occupational therapy, is succeeding Griffiths as the program's director and department chair. Jackson will build upon Griffiths' efforts by strengthening the program's infrastructure and processes through the development of department-specific policies and procedures relative to academic progress and retention, supporting faculty teaching and scholarship activities, developing the use of clinical simulation lab spaces and the use of standardized patients, and growing the program's brand with a strategic focus on community engagement and diversity. 
"I can truly see where Leslie is taking the program to the next level with crystalizing and developing policies and procedures both in the program for faculty and students as well as for academic progression and retention," said Griffiths.
A native of Chicago, Illinois, Jackson has been an occupational therapist for almost 40 years. She has worked for the American Occupational Therapy Association and began her academic career in the 1990s, with stints at the University of Illinois, Howard University, and Chicago State University. For the latter, she served as the occupational therapy department's program coordinator and academic fieldwork coordinator.
"I look forward to the department's work ahead as we build upon the groundwork established and developed by Yolanda Griffiths," said Jackson. "With a strong faculty and administration, I'm confident the program's processes will become stronger, academic progress and retention will keep growing, and we will continue to position the program as a stellar program that supports community engagement and diversity."
"We are thankful for Yolanda Griffiths numerous contributions to the department and are delighted that she will continue to work with our students, faculty, and staff," said Renae Chesnut, dean and professor.  "And we are fortunate that Leslie Jackson joined our faculty and is willing and able to serve as program director and department chair. Her experience and expertise will help the program continue to flourish and I have no doubt that we will continue to create a high-impact environment for the students who complete their degrees at Drake University."