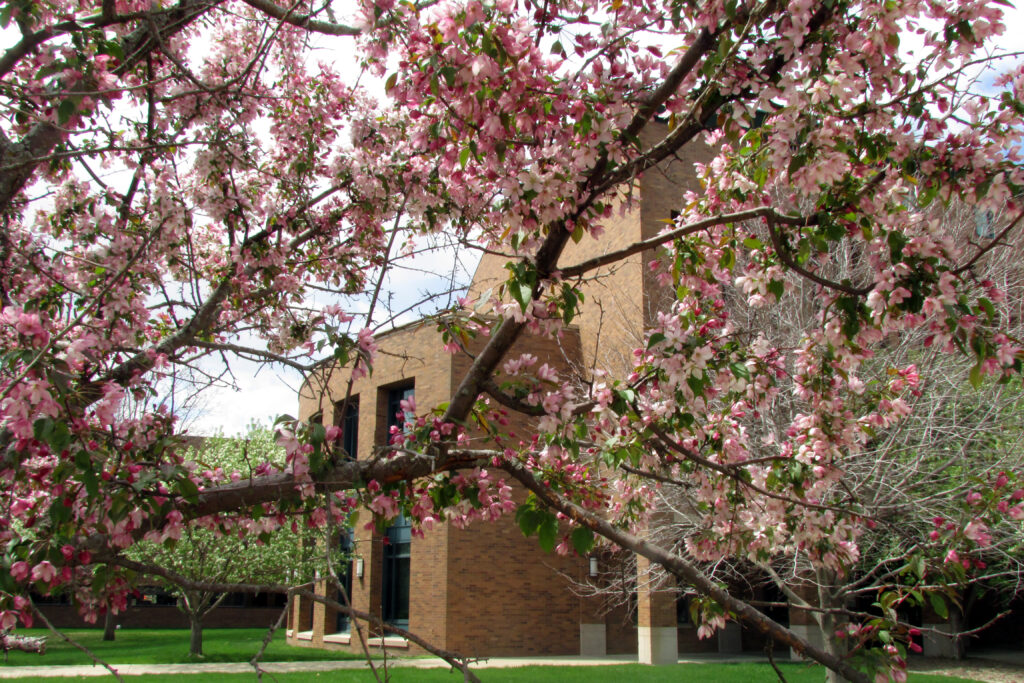 Beginning in the fall of 2021, Drake Law School will offer a certificate in Social Justice and Public Interest Lawyering. The certificate, which includes a new core course in Law and Social Change, will prepare Drake Law students for careers as lawyers for underrepresented and underserved clients and communities.
"This certificate aligns perfectly with our mission to prepare Drake Law graduates to promote justice and serve their communities," said Drake Law Dean Jerry Anderson. "Following the murder of George Floyd and the ensuing protests and calls for action, Drake Law students, faculty and staff came together to discuss what we would do as community to address issues of racism and bias. We are committed to helping students explore policies and practices that perpetuate inequities in American society, and learn how they can use the law as a tool for justice."
The idea for the certificate came from a student-led discussion at the conclusion of last January's Race and the Law class. Rising third-year student Riley Noble suggested developing a certificate focused on social justice issues for students interested in careers representing marginalized and underrepresented clients and causes.
Students wishing to pursue the Social Justice and Public Interest Lawyering Certificate must enroll in Law and Social Change, and complete the requirements for a certificate in Public Service. In addition, they will complete coursework that addresses race and feminist legal theory, develops their skills as advocates, and provides them with practical experiences through clinics or internships.
In addition to the new certificate program, the faculty approved a new course offered by Judge Mark Bennett, Director of Drake's Institute for Justice Reform and Innovation, that will explore the use of social science to achieve social change.
"Our students have long been dedicated to examining our legal system for issues of disparities," said Erin Lain, Associate Provost for Campus Equity and Inclusion and Professor of Law. "This certificate will help students formalize their understanding and give them a platform to make change when they are out in the field."