Four Drake programs and people were named winners of the 2021 Iowa & Minnesota Campus Compact Awards. The awards honor outstanding achievements in the categories of student leadership, civic engagement, faculty and staff contributions, alumni leadership, community collaboration, and community-campus partners. Winners were selected by 27 of the organization's member campuses. This year's Drake honorees include: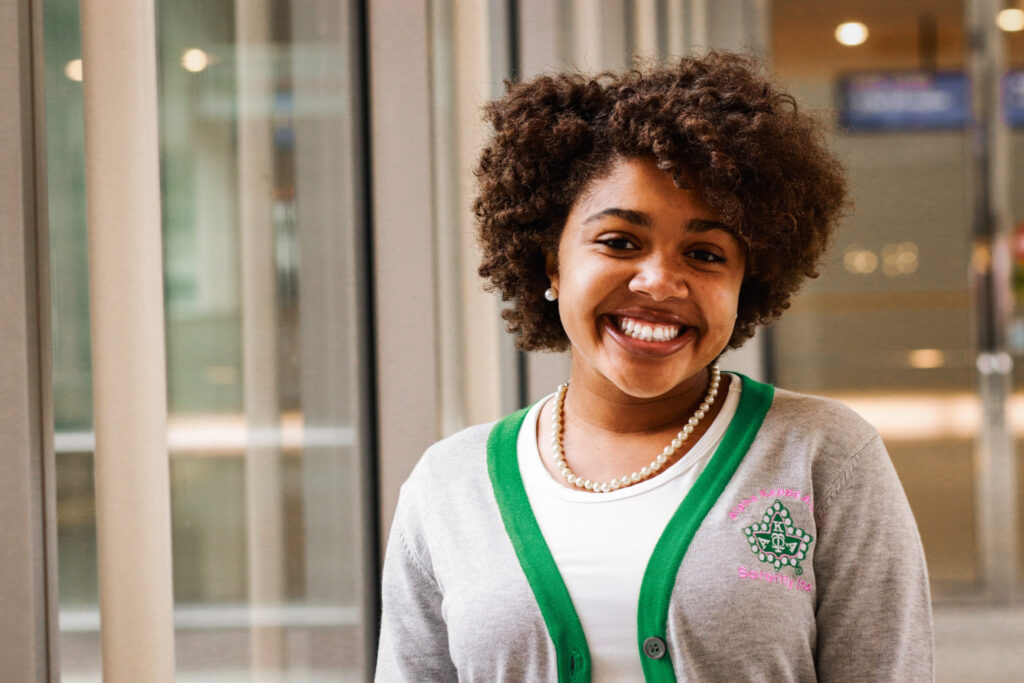 Presidents' Student Leadership Award: Sydnei Washington, ED'22
Sydnei is a motivated student leader who engages Drake students in meaningful dialogue and service in the community with equity and inclusion at the forefront. She has served as an enthusiastic AmeriCorps member, Community Engagement Peer in the CEL Office, Student Senator for Community Outreach, and staff member and volunteer with local community organization Children & Family Urban Movement.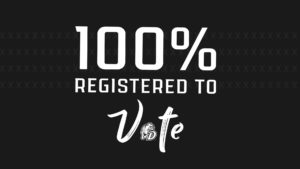 Presidents' Civic Engagement Leadership Award: Drake Athletic Department
Drake Athletics formed the "All One" initiative demonstrating dedication to making the Drake athletic community a safe, equitable, just, and welcoming environment for all marginalized populations. In advance of the November 2020 elections, voter education along with 100% voter registration among eligible, Bulldog student-athletes was achieved.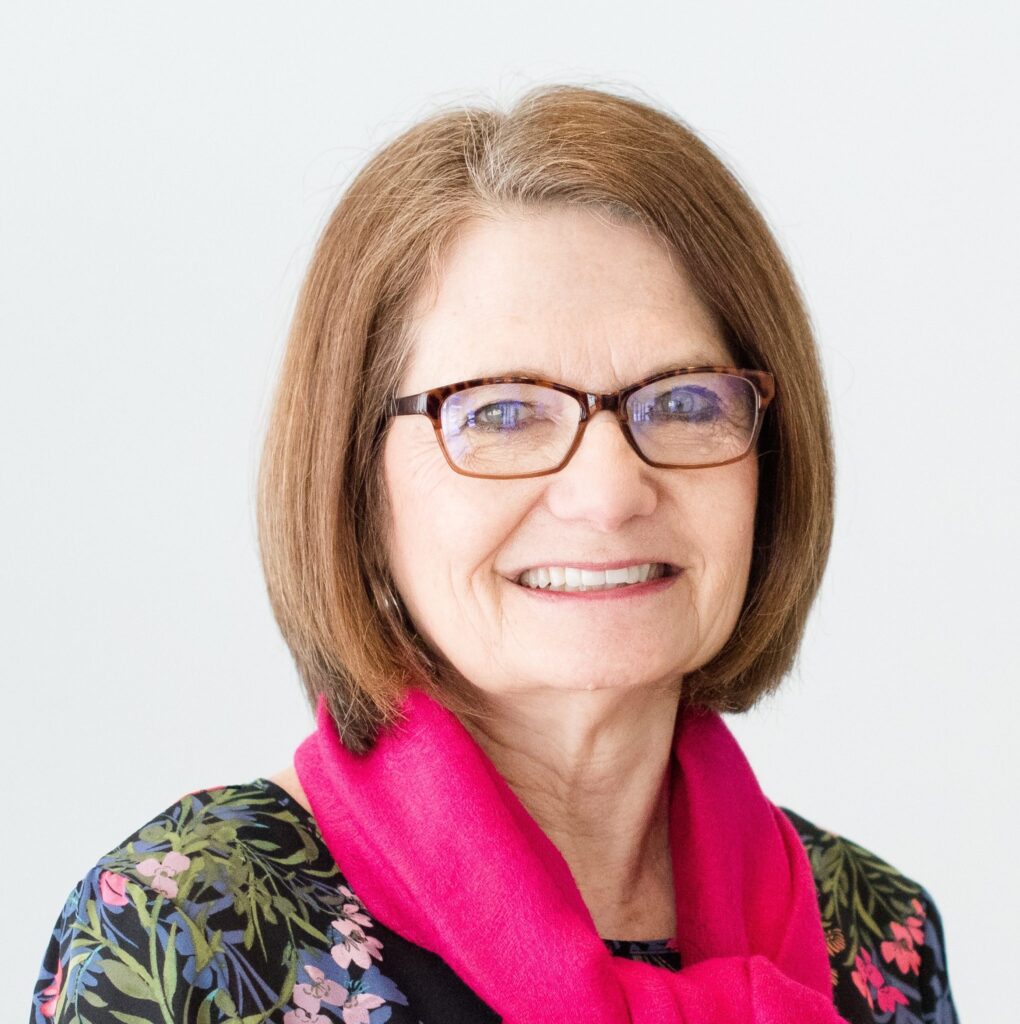 Engaged Campus Award for Alumni Leadership: Pam Schoffner, JO'72
Pam Schoffner, a Drake University alumna, has spent the past 21 years volunteering for what is now EveryStep Care and Support Services. Not only does she initiate fundraising projects for the organization, she provides direct service through Hospice and Amanda the Panda. She helps the organization build its capacity, while being willing to do anything needed. Her commitment to this organization, and before that the United Way, is admirable and inspiring.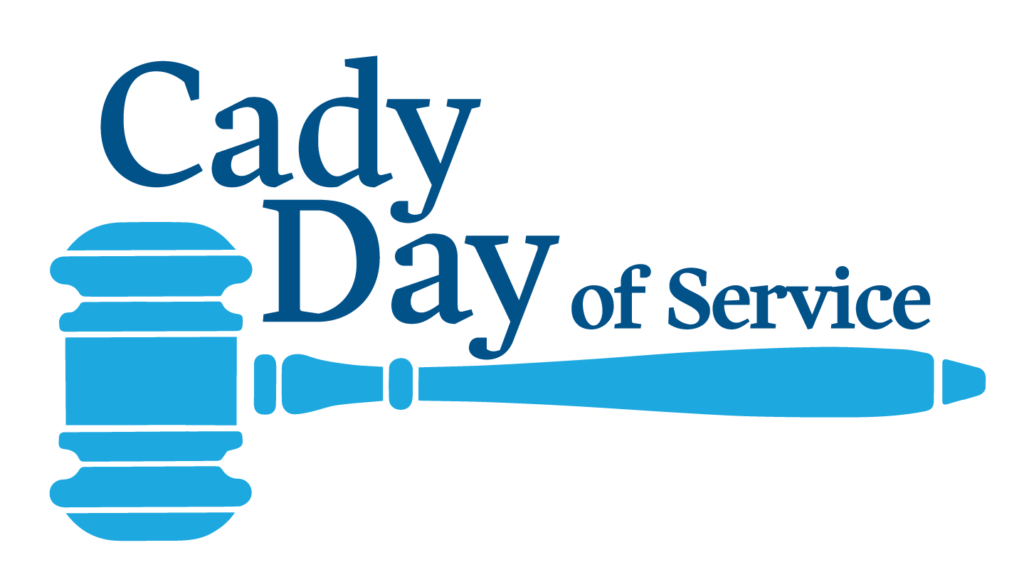 Engaged Campus Award for Community Collaboration: Mark S. Cady Day of Public Service, nominated by Drake Law School
The Mark S. Cady Day of Public Service brings together the legal community of Iowa and community non-profit organizations for a state-wide day of service and outreach. Through educational programming, free legal services and clinics, and community volunteer opportunities, individuals and groups across Iowa dedicate themselves to serving others.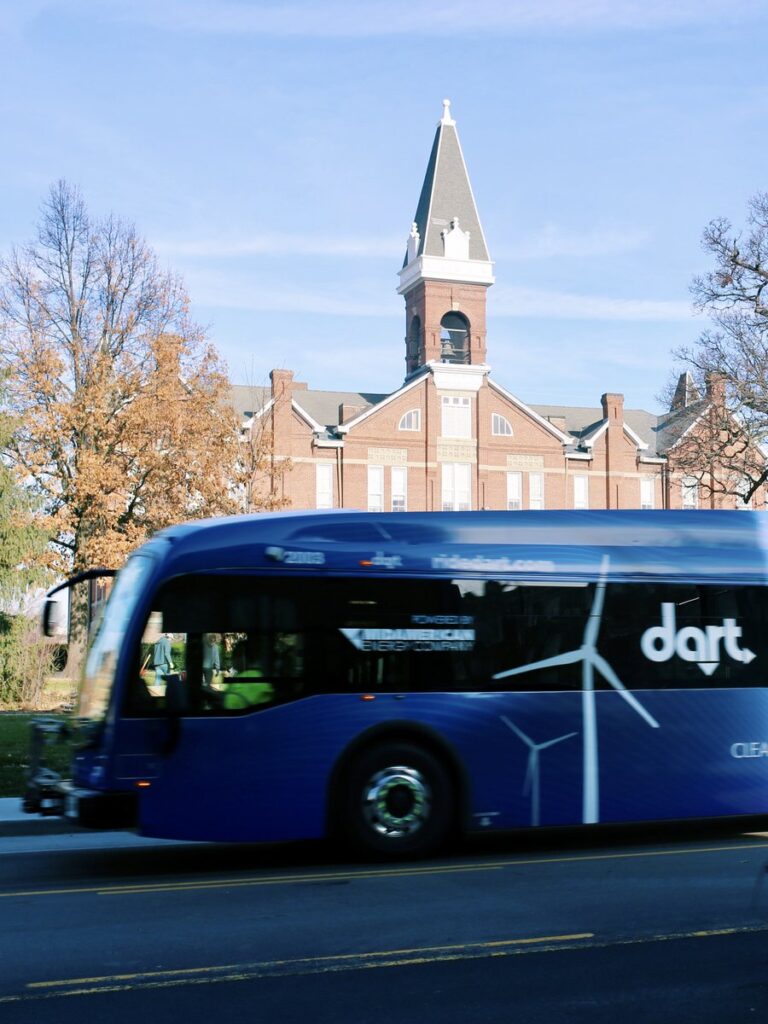 Presidents' Community Partner Award: Des Moines Area Regional Transit Authority
In addition to Drake's four awardees, the Des Moines Area Regional Transit Authority (DART) was also recognized as a community-based partner that has enhanced the quality of life in the community. DART is a key partner in Drake's efforts to become a more sustainable anchor institution. Thanks to its partnership, more than 6,400 Drake students, faculty, staff, and retirees can ride metro-area buses for free; public artwork has been installed on two bus shelters; and the Drake neighborhood is now home to the first bus route with accessible bus stops and electric buses. DART has also served as a partner with Drake's Engaged Citizen Corps and a first-year student photo voice project.
Learn more about each awardee. Lists of awardees by award category with images and additional description of each recipient's accomplishments are available on the Iowa Campus Compact website.