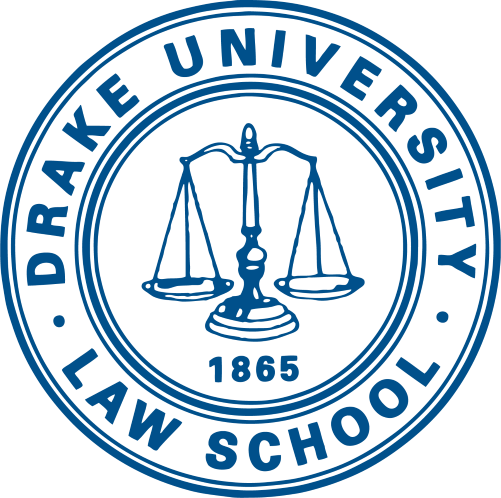 Drake University Law School announces the outstanding recipients of this year's alumni awards. Joe P. Crookham, LW'68, and Jeffrey Goodman, LW'85, were each recognized as Alumni of the Year; Lieutenant Governor Adam C. Gregg, LW'09, was named 2021 Recent Alumnus of the Year; and Janet Phipps Burkhead, LW'05, received the Distinguished Public Service Award.
The award winners will be honored during the Law School's 84th Annual Supreme Court Celebration Alumni Award Recognition and Celebration which will be held virtually on Thursday, April 15, 2021, at 5 p.m.
Visit the Supreme Court Celebration events page for more details and to register to attend.
ALUMNI OF THE YEAR
The Alumni of the Year award recognizes Drake Law School alumni who have demonstrated outstanding service to the legal profession, the community, and the Law School.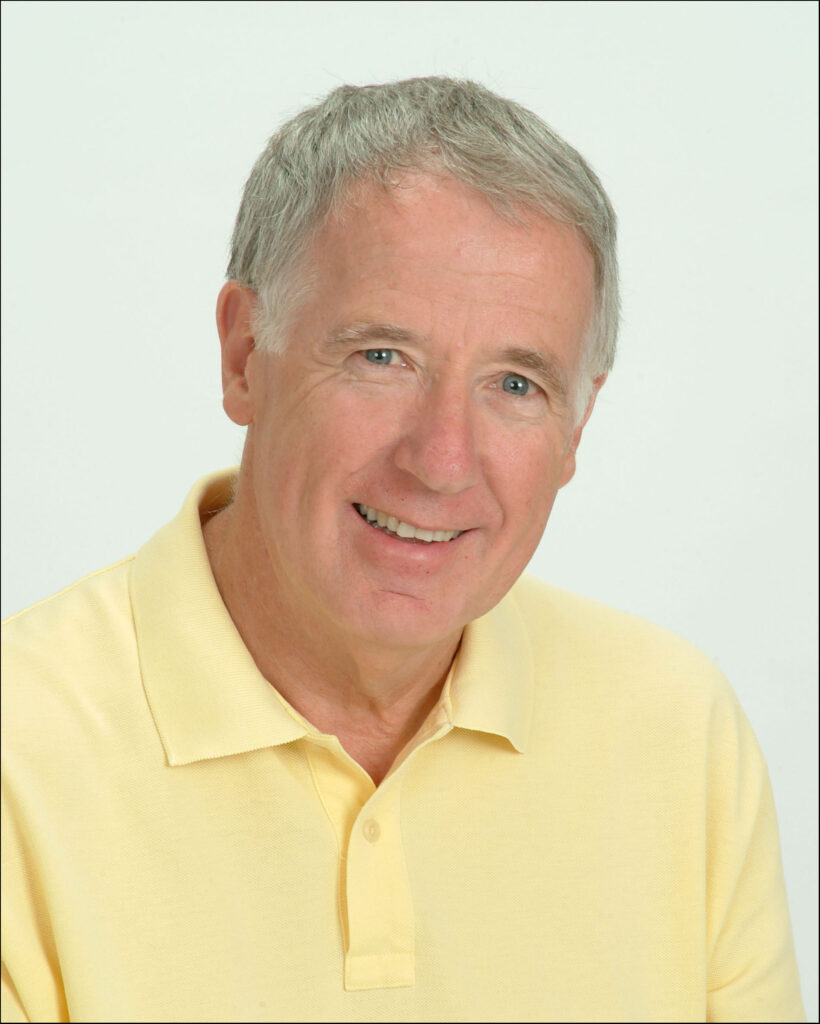 Joe P. Crookham is chairman of the board and principal owner of Musco Lighting. For the past 50 years, Crookham has served as chief executive officer, building Musco, in partnership with Myron Gordin, to a global corporation with 35 offices worldwide, doing business in 114 countries with a team of over 1300 people. The Musco Team is built on a core philosophy of Joe's that "the Team is number one and if Team members take care of each other, the customer and the company will do just fine." 
Musco pioneered the use of LED lighting on large-scale structures and, over the years, has been involved in lighting major sports facilities across the country. Crookham has participated in and supported lighting for the Olympic Games and national sites including Mt. Rushmore, the Washington Monument, the White House, and Statue of Liberty.
He gets the most pride and satisfaction from the thousands of community and neighborhood facilities he is involved in to help kids and families stay safe and active. Crookham is active in local and state-level development projects, especially those that create educational and recreational opportunities. Nationally, Crookham is working with the Black Players for Change and the Black Women's Player Collective to expand the U.S. Soccer Foundation's efforts to provide children in underserved neighborhoods access and equal opportunity to play soccer.
Crookham has served in leadership positions for numerous charitable organizations, including the National Parks Foundation, Little League Baseball Foundation, and the William Penn University Board of Trustees, among many others.
Crookham engaged in the private practice of law for 12 years before shifting focus to Musco full-time. He received his Juris Doctor degree from Drake Law School in 1968, and his bachelor's degree and Master of Business Administration from the University of Iowa. In 2017, Joe and his wife Jeanie established a Law School scholarship through the Crookham Family Foundation to support students from underrepresented groups, to help diversify the legal profession.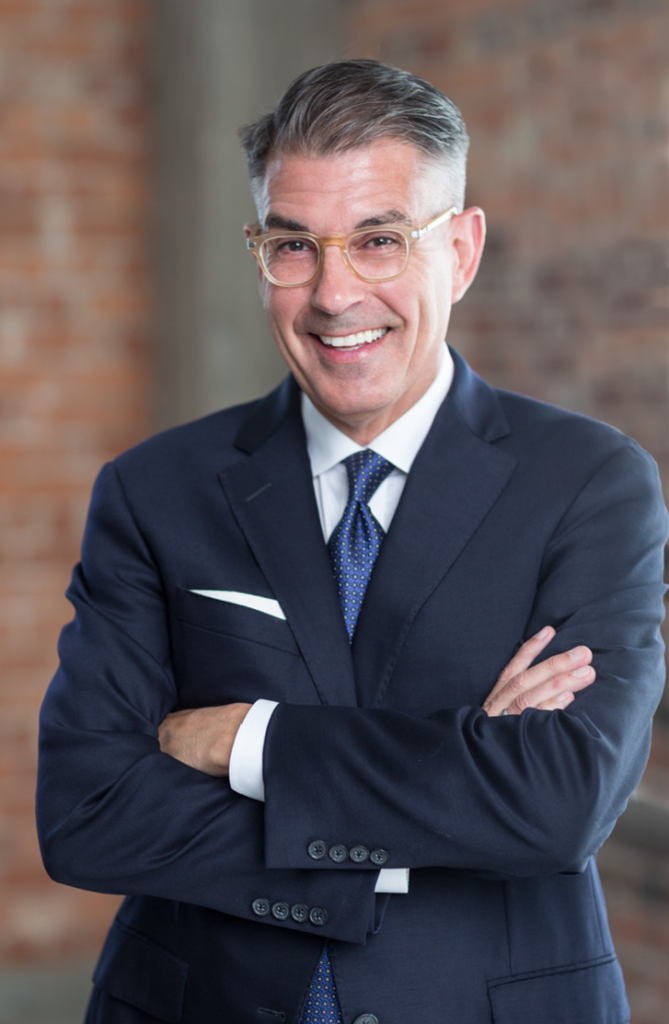 Jeffrey L. Goodman is a trial attorney with Goodman/Keller, P.C. He has more than 34 years of trial experience on complex litigation cases and routinely handles a wide range of problems in the fields of construction law, products liability, personal injury, professional liability, commercial law, and federal, state, and local government litigation. He is a member of the American Board of Trial Advocates and is a Board-Certified Trial Attorney with the National Board of Trial Advocates. Jeff is licensed to practice in seven states and he has been admitted pro hac vice in approximately six other states.
Goodman is also the president of Harbinger Jury Consultants, a national jury consulting firm offering focus groups, mock trials, jury selection strategies, narrative story telling for opening and closing statements, advocacy, and Mediations on Steroids™.
Goodman is committed to maintaining quality judges on both the federal and state levels. He was appointed to serve as a member of the Federal Nominating Committee for the U.S. District Court and Court of Appeals, Eighth Circuit. He has served as commissioner for the District 5C and State Court Judicial Nominating Commissions. He has also been a member of The Iowa State Bar Association Bench Bar Committee.
Goodman received his Juris Doctor from Drake Law in 1985 and his bachelor's degree from the University of Iowa in 1981. He currently serves on the Law School Board of Counselors.
In 2003, Goodman and his wife, Elizabeth, LW'85, established the Jeff and Elizabeth Goodman Distinguished Advocate Award, which is given each year to the graduating law student who demonstrates excellence and proficiency in client representation and advocacy. Jeff recently led a major fundraising campaign for the Law School by asking his now familiar question, "Where would you be without your Drake Law degree?", resulting in the establishment of a Class of 1985 "Pay-it-Forward" Scholarship and helping to fund important capital improvements at the Law School.
RECENT ALUMNI OF THE YEAR
The Recent Alumni of the Year award recognizes Drake Law School alumni who have graduated in the past 15 years, have seen a high level of professional success early in their careers, and have made an impact on the community through public service.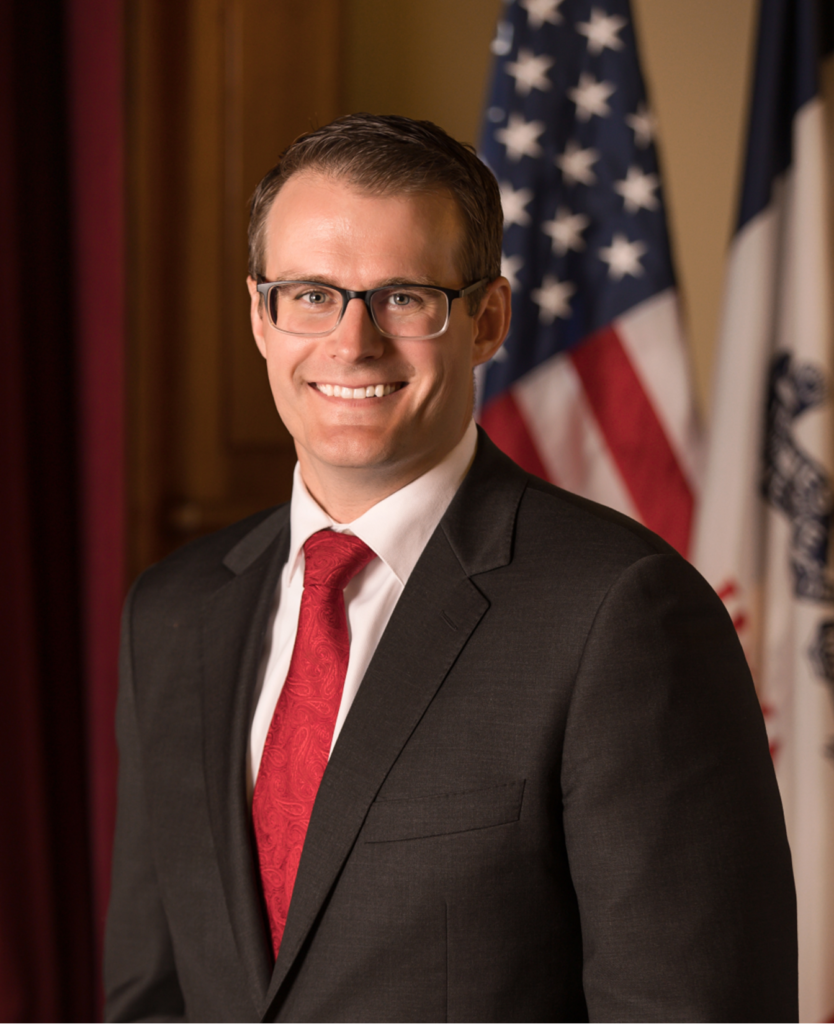 Adam Gregg serves as Iowa's 47th Lieutenant Governor. He chairs the Governor's Feeding Iowans Task Force and FOCUS Committee on Criminal Justice Reform, and is co-chair of the Governor's Empower Rural Iowa Initiative. At the national level, Gregg serves on the executive committee of the National Lieutenant Governors Association, and is the former chair of the Republican Lieutenant Governors Association. He has also served as a Hunt-Kean Leadership Fellow focused on leadership in education policy, and was chosen for the Aspen Institute Rodel Fellowship.
Gregg previously served as the State Public Defender, a position he was appointed to in 2014. In that role, he led a 220-employee organization focused on providing the constitutional right to counsel for Iowans. He modernized the agency by moving processes online, improving efficiency while increasing the ability to detect fraudulent claims for taxpayer dollars. He also created a new division to investigate potential wrongful convictions in the criminal justice system.
From 2013-2014, Gregg served in the governor's office as legislative liaison and policy advisor. Prior to that, he practiced at the BrownWinick law firm in Des Moines.
Gregg earned his Juris Doctor in 2009 with high honors from Drake Law School, where he was an Opperman Scholar, Iowa Supreme Court Scholar, and staff member for the Drake Law Review. He earned the faculty's Hoye Award, given to the individual who demonstrates the greatest promise as an advocate, public servant and practitioner. He attended Central College where he graduated first in his class with degrees in political science and history, while playing football for the Dutch.
DISTINGUISHED PUBLIC SERVICE AWARD
The Distinguished Public Service Award recognizes Drake Law School alumni who have engaged in exemplary service to the community and demonstrated commitment to public service over the course of their careers.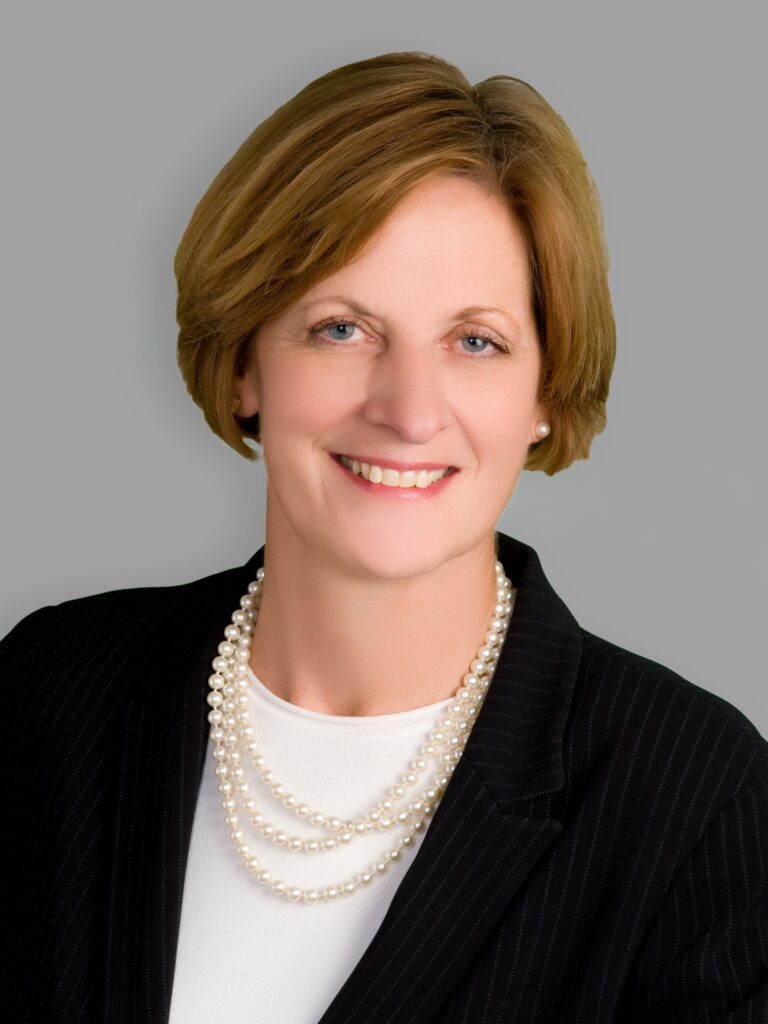 Janet Phipps Burkhead's career in the public sector includes serving as director of the Iowa Department of General Services and Iowa Department of Administrative Services under Governor Terry Branstad; serving as director of the Michigan Department of Management and Budget for Governor John Engler; and serving under Governor Kim Reynolds as director of the Iowa Department of Administrative Services. She retired from state service in May 2019.
In addition to her service in state government, Phipps Burkhead spent 28 years in the military with the Army Reserves, Michigan National Guard and the Iowa National Guard. She was commissioned an officer in 1985 and retired in 2013 as Brigadier General – Deputy Commanding General, Sustainment with the Iowa National Guard.
She has been active in the community serving on the boards of directors of the Rotary Club of Des Moines, Rotary Club of Des Moines Foundation Board, On With Life, Inc., Girl Scouts of Greater Iowa, Drake Law School Board of Counselors, the University of Iowa's College of Education ISERVE [military veterans] Advisory Board and the University of Iowa's College of Education Advisory Board.
In addition to her military awards and decorations, Phipps Burkhead received the 2014 Women of Impact Award from the Drake University College of Business and Public Administration; was recognized as a 2013 Great Plains Super Lawyer, Intellectual Property Law; and was a 2012 Des Moines Business Record Woman of Influence.
Phipps Burkhead received her Juris Doctor from Drake Law School in 2005. She also holds a Masters of Public Administration and Bachelor of Science degree from Iowa State University. Prior to returning to the public sector, she spent nine years practicing intellectual property law in the Des Moines area.