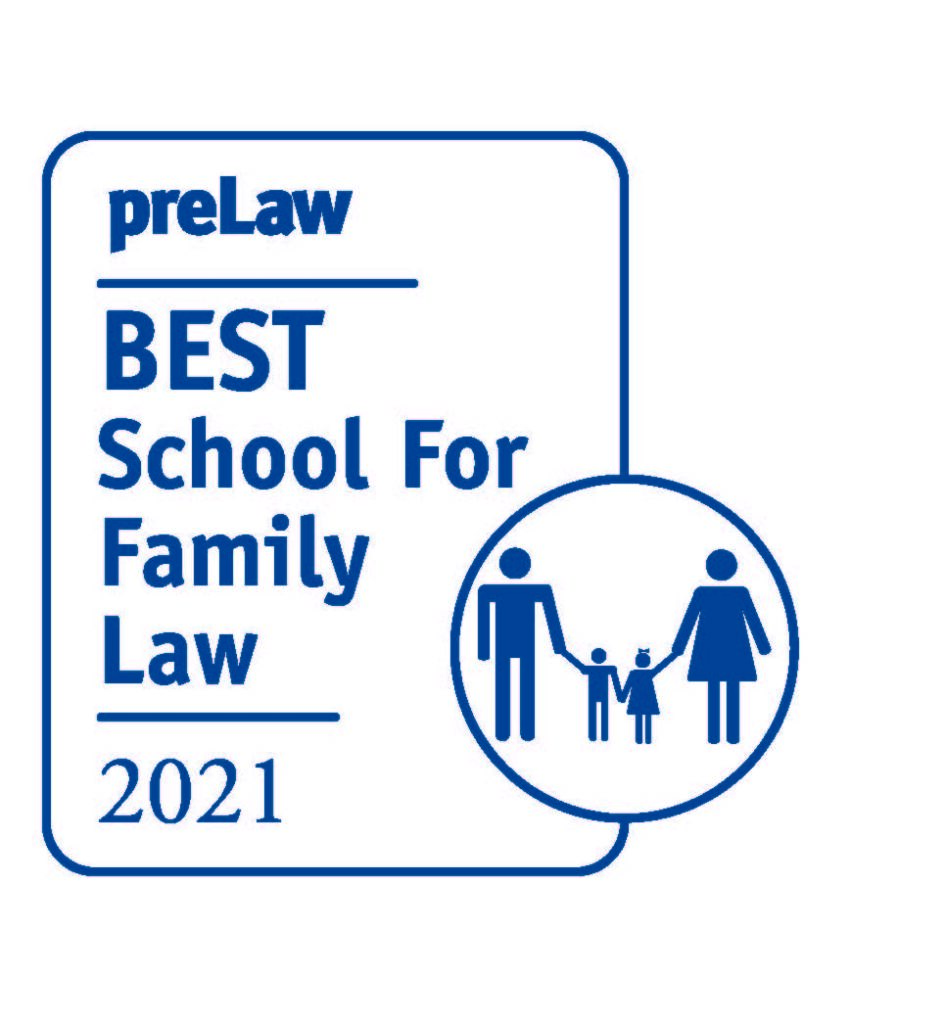 Drake University Law School earned an A+ ranking for family and child law in preLaw magazine, placing Drake among the top four law schools in the nation for this field. This is the third year in a row that Drake Law received recognition for excellence in family law.
The publication based the rankings on law schools' offerings in family law, including clinical programs, certificates, externships, and courses. The results are reported in preLaw's Back to School 2020 issue.
The issue highlights an effort led by 2020 alumna Kerrigan Owens and Drake Law's Director of Clinics and Experiential Education Suzie Pritchett, which established a pop-up clinic for young mothers at the Young Women's Resource Center in Des Moines. The nonprofit organization supports, educates, and advocates for girls and young women ages 10 to 21. The clinic, staffed entirely by Drake Law students, performed intake services which included issues such as custody and domestic violence, and then forwarded the cases to the Polk County Bar Association Volunteer Lawyers Project.
The Law School's curricular and clinical programs are the foundation for projects like the pop-up clinic. "Students perform practical exercises in their substantive classes, and our close connections with the bar, the courts, the legislature, and non-profit groups enrich the student experience and enable them to connect the classroom with the real world," said Professor Andrea Charlow. Charlow teaches courses in family law and alternative dispute resolution at Drake Law.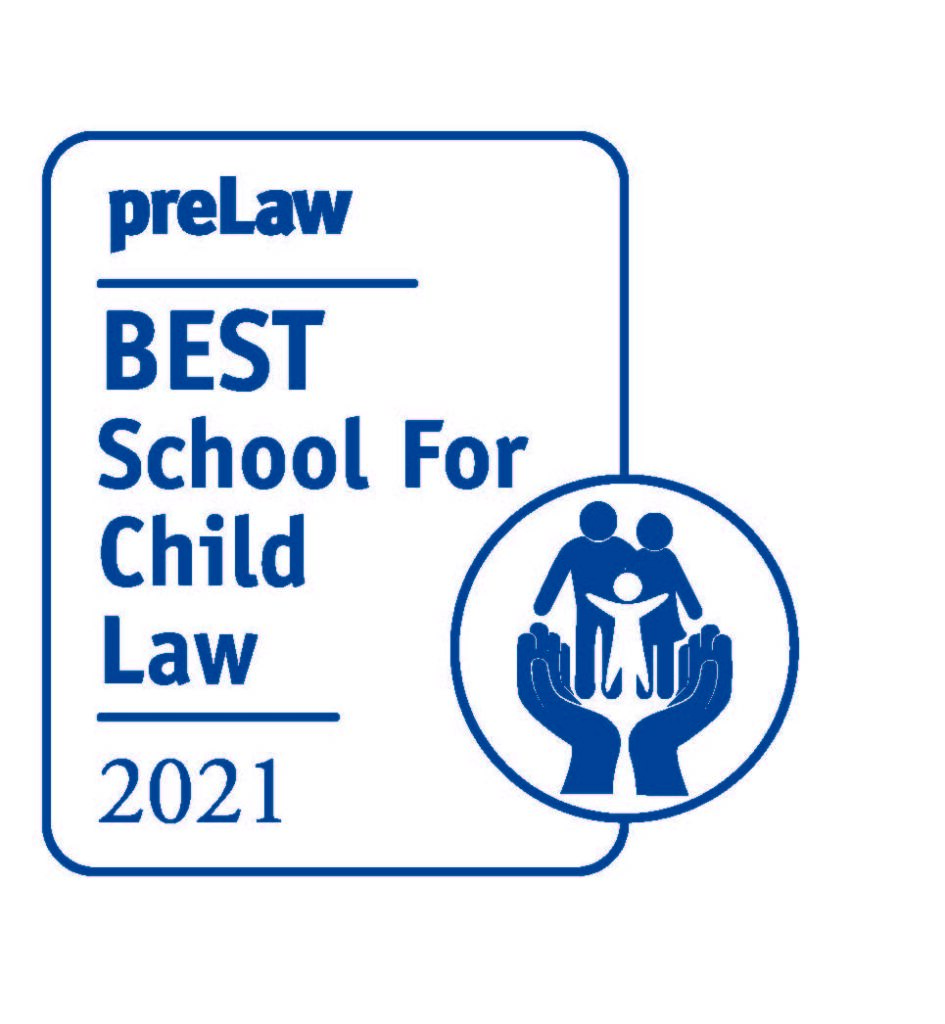 The Joan and Lyle Middleton Center for Children's Rights works to advance children's rights and improve the child welfare system. Students can work in the Children's Rights Clinic providing legal services to children and families in child abuse and juvenile delinquency cases under the supervision of experienced faculty. Students can also get involved in local, state, and national efforts to improve representation for children and the systems that serve them through lobbying, research, and educational programming.
In addition to the Middleton Center, Drake Law students have opportunities to gain real-world experience in family law through the Law School's Refugee Clinic, General Civil Practice Clinic, and Juvenile Delinquency Clinic.
Drake Law School offers internships for credit in areas including children's rights, juvenile law, and disabilities rights. In addition, students can gain experience in competition teams such as the ABA Law Student Division Negotiations Team and on-campus organizations such as the Drake Association for Child Advocacy.
"I'm proud that Drake Law School offers many opportunities for students to make a difference in the important area of family law," said Jerry Anderson, dean of Drake Law School. "This ranking by preLaw is further evidence of our mission to graduate complete professionals who are ready to serve their communities."
Read the full issue online.