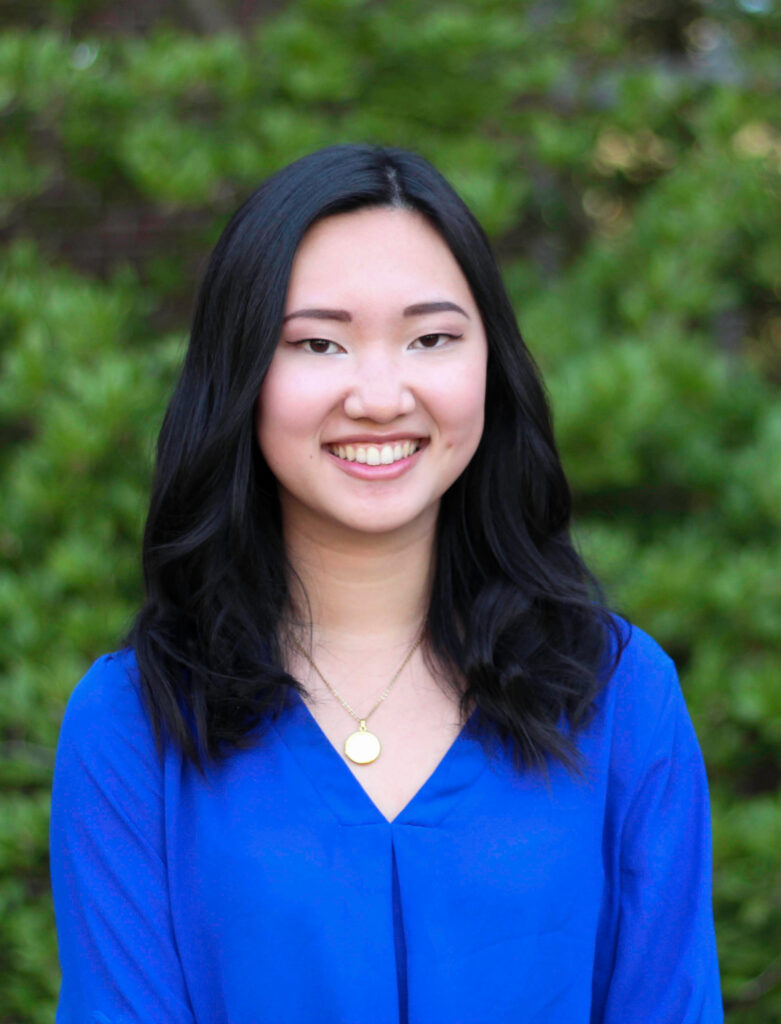 The second Drug Development Fellow in the Vanadro – Drake University. Drug Development Fellowship will be Ivy Xue, a 2020 doctor of pharmacy graduate from the University of North Carolina Eshelman School of Pharmacy. A native of Iowa, Xue also earned a Bachelor of Arts in Health and Multidisciplinary Science from the University of Iowa in 2016. The Vanadro – Drake University Drug Development Fellowship expands career options for pharmacy graduates by providing a year-long, post-graduate experience in clinical pharmacology. The fellowship, unique to the Midwest, provides pharmacy graduates the opportunity to gain a solid foundation and competitive edge within the industry through intensive training in various aspects of new drug development and academia.
As the Vanadro – Drake University Drug Development Fellow, Xue will work with many different industry partners to provide groundbreaking patient care to patients globally. The fellowship will provide interactions with drug companies, the Food and Drug Administration, research laboratories, and didactic training in numerous aspects of research. Additionally, Xue will gain teaching experience In Drake's Doctor of Pharmacy program.
Xue has a wealth of research and leadership experience, and a keen interest in pharmacology and drug policy. While working towards her PharmD, she completed internships with the Food and Drug Administration and Bristol-Myers Squibb, and was a Policy and Global Health Intern for the International Pharmaceutical Federation in The Hague, Netherlands. Xue served as the Policy Vice President of the American Pharmacists Association – Academy of Student Pharmacists from 2018 – 2019. 
"I am incredibly excited to learn more about and actively contribute to drug development through this fellowship," said Xue. "This position offers the perfect blend of academia, clinical pharmacology, and regulatory affairs opportunities, and I cannot wait to return to Iowa to continue my education."
Vanadro Drug Development Consulting was formed by Sanela Bilic, PH'03, GR'03, who has over 15 years of experience in drug development. For more information about Vanadro Drug Development Consulting, please visit https://www.vanadro.com. Questions regarding the fellowship can be directed to Co-Fellowship Directors Erik Maki (erik.maki@drake.edu) and Craige Wrenn (Craige.wrenn!drake.edu) at Drake University. For additional information regarding the Drake University College of Pharmacy and Health Sciences, please click here (https://www.drake.edu/cphs/).