This is the third in a series of stories on excellence and innovation in online teaching—despite the challenges posed by the pandemic.
When Lynn McCool, assistant professor of business communication, faced the reality of moving her professional written communication course to a remote setting, she moved expeditiously to adjust both the content and format of the final project to meet the realities of the professional world that College of Business and Public Administration graduates will transition into. The writing project asks students to contemplate how to most effectively allocate a $20,000 contribution to the global non-profit CARE International during the global pandemic. Students collaborated to research and develop persuasive messaging in building a report for the case study's imaginary donor.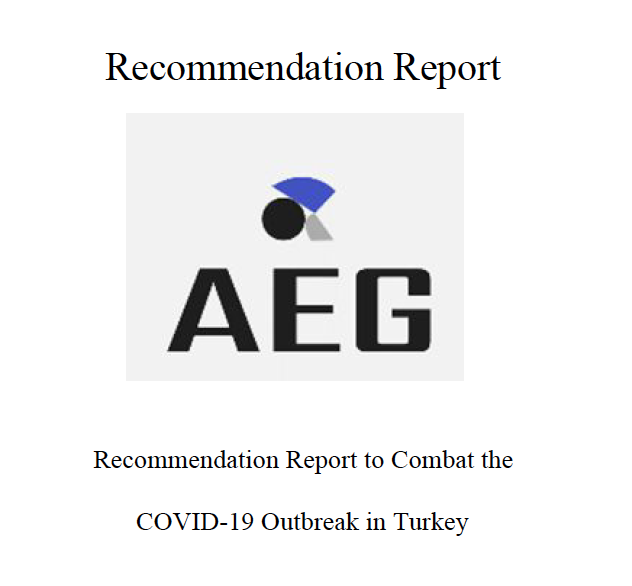 With students dispersed around the world—including Malaysia and Australia—finding meeting times for synchronous group learning experiences was at times a challenge. The engaging nature of the project and careful planning around team building eased the way for true teamwork during the entirety of the course. Beyond creating team identities, students worked through time zone differences and varying work, life, and study routines to ensure projects stayed on course.
"In some cases, students are struggling with creating a sense of daily rhythm, finding quiet spaces to work, and connecting with others," shared McCool. "Collaborating in student teams has helped build connections within the remote classroom, and the collaborative nature of the project was purposefully built to encourage accountability for students."
Moving team meetings to Blackboard Collaborate has encouraged students to connect with each other, but also allowed McCool to participate in regular check-ins. "This has been helpful in boosting morale and providing the one-on-one personal contact needed to reassure students that they can finish well," she said.
At the beginning of the transition to remote learning, McCool shared that students were concerned about bringing their projects to completion. But through careful managing of student teams and conferencing with each of them, students are learning that they are capable of working remotely and collaboratively. "I am so impressed at the different ways that students are adapting, innovating, and generally rising above the current health crisis to engage in their project, learn new communication skills, and connect."