Third-year Drake Law students Hannah Early and Jackie Garcia are pursuing their passion for immigration law upon graduation. Both have been accepted to the highly competitive U.S. Department of Justice (DOJ) Attorney General's Honors Program.
The Honor's Program is recognized "as the nation's premier entry-level federal attorney recruitment program and attracts candidates from hundreds of law schools across the country representing a broad cross-section of experiences and interests."
Early and Garcia were selected for judicial clerkships with the Executive Office for Immigration Review, the largest policy office of the DOJ. Early will clerk at the Immigration Court in Omaha, and Garcia at the Immigration Court in Chicago. They will start their two-year placements in September.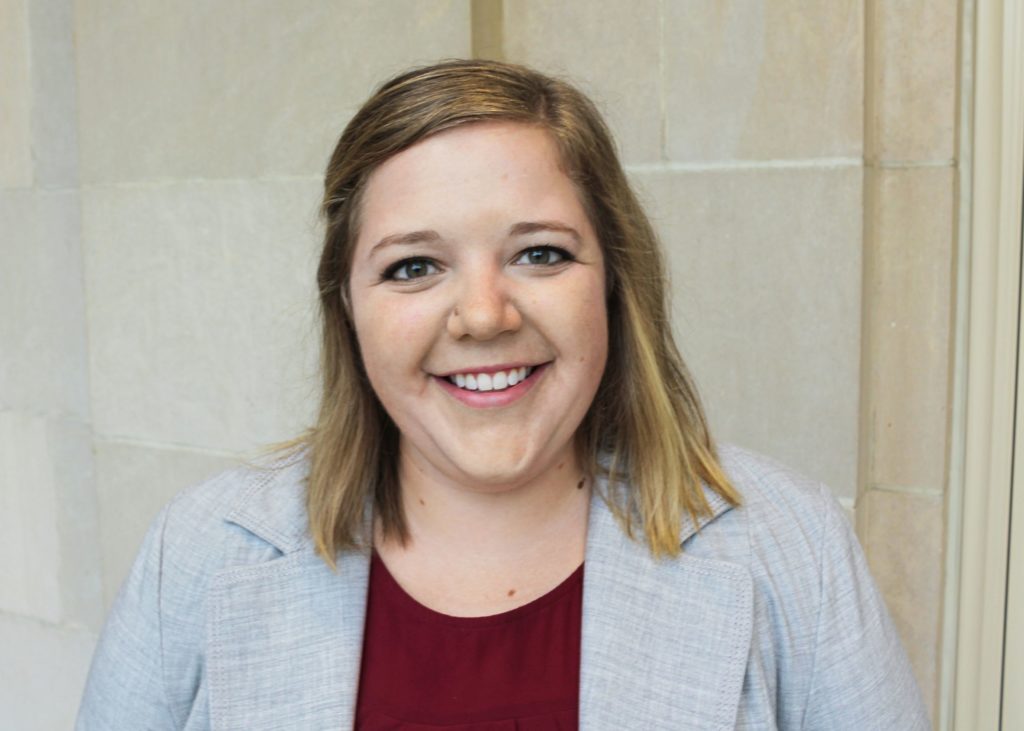 Early looks forward to learning all that she can in the position. "Immigration law is constantly evolving. I'm excited to learn from a new standpoint. I have only ever represented clients in a position opposing the government. It will be interesting to take a neutral approach where we apply the law to the facts and go from there."
Garcia said that while she always had the intent to go to law school, it wasn't until she did an internship at the Iowa Coalition Against Domestic Violence that she realized she wanted to work in immigration law. Garcia and Early took the same immigration law course their second year and quickly became friends. They also found a mentor in Professor Suzie Pritchett, director of clinics and experiential education.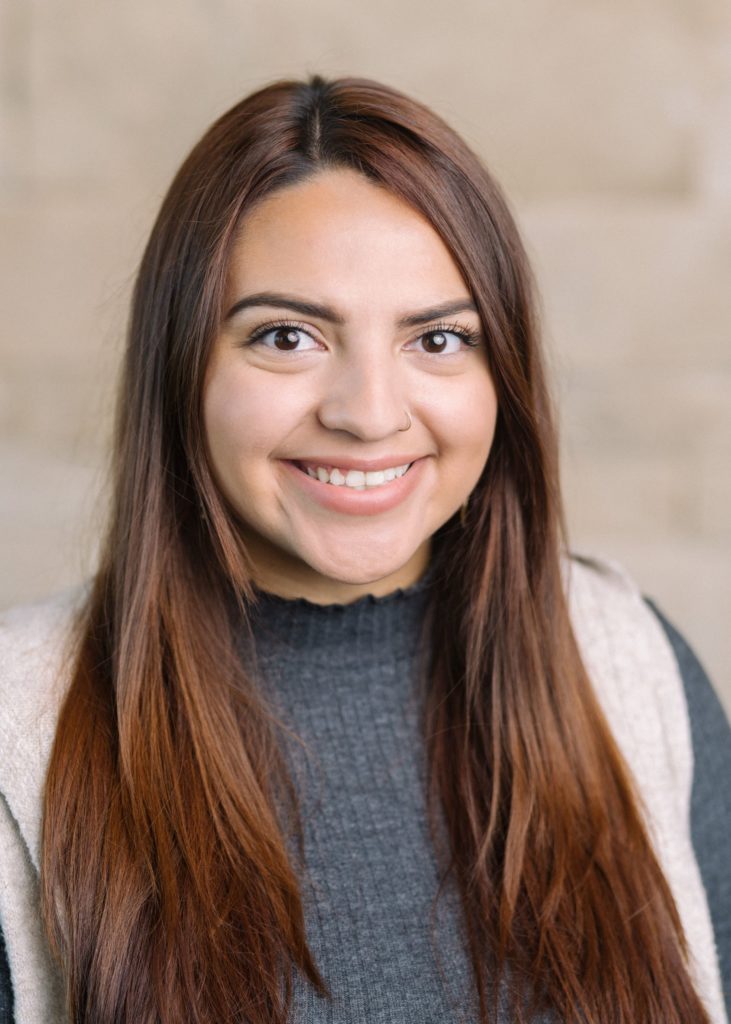 "I attribute much of my success to Professor Pritchett. She was so willing to share her expertise and help us discover pathways to pursue our passion for immigration law," shared Garcia. "90% Professor Pritchett, 10% coffee—that's the breakdown," she joked.
Early added, "Professor Pritchett is brilliant. I took the immigration policy course she started teaching last year, and this year she launched the Refugee Clinic. She has worked hard to expand offerings for immigration law at Drake Law School."
The clerkships will give Early and Garcia the opportunity to sit in on hearings, conduct research, and draft opinions.
After the conclusion of the program, Garcia said she hopes to take what she learns back to her community in Des Moines.
"When I came to law school, I didn't know the Honors Program existed, but I have always known that I want to give back to the community that raised me. I'm from Des Moines, this is where my people are—I chose a legal career because that's where I saw myself being able to serve others," Garcia said.
Early can see herself continuing to work for the courts in Omaha after her two-year placement is finished. Despite the distance between them after graduation, the two friends pledged to visit each other regularly. They both agreed, "It can be easy to underestimate the value of a good friend in law school. Having a support system makes all the difference."
"We used to joke that we needed to tell William Barr, the Attorney General, that we were a package deal. If one of us got in, the other had to, too… I guess he heard us," Early said.