Drake University's College of Business and Public Administration (CBPA) has named William (Bill) Adamowski the executive director of entrepreneurship, innovation, and human centered design. In this newly created position, Adamowski will build upon Drake's strong foundation of entrepreneurship programs and grow the University's strong position in Central Iowa's entrepreneurial ecosystem.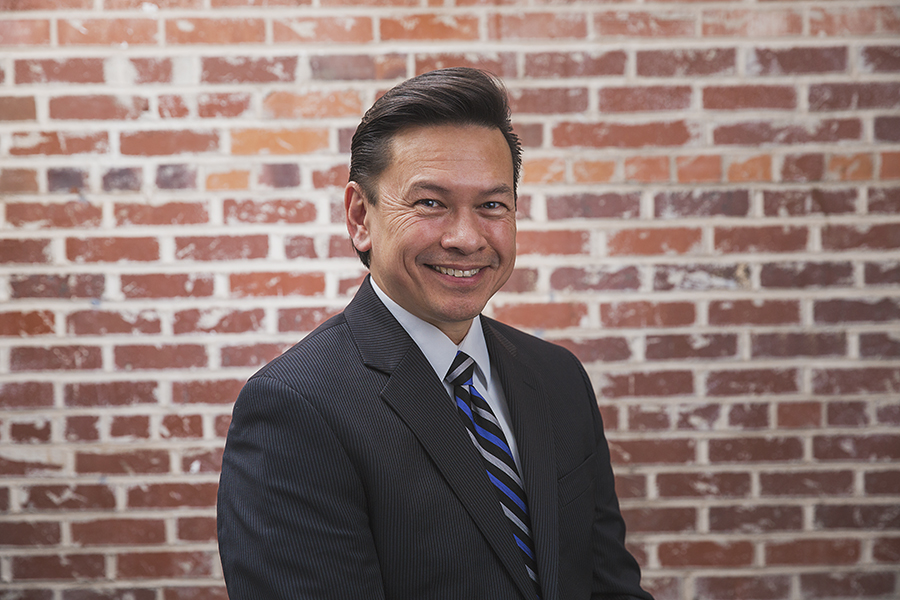 "Bill is highly respected in the entrepreneurial world as a visionary leader," said Daniel Connolly, dean of Drake University's CBPA. "He has a demonstrated track record filled with extensive innovation and broad connections that span to Silicon Valley and beyond. I'm confident that he will propel our already strong entrepreneurship programs to new heights."
Prior to this role, Adamowski served as president of Iowa State University's Startup Factory, where he led the implementation of the center from the ground up to being one of the top entrepreneurial centers in the country. He is also an accomplished entrepreneur who has founded, co-founded, and led a number of successful startups, including MortgageHub in Des Moines, which he grew to $40 million in annual revenue; ISGN where he successfully raised capital from New Enterprise Associates, one of the large venture capital firms in the US; and Ellie Mae, a software company in Pleasanton, California, where he led a successful IPO.
"Drake University is an incredible institution and I feel so fortunate to be joining the team," said Adamowski. "I'm excited to take on this newly created position and help drive the bold vision that Drake is pursuing."
In his new role, Adamowski will lead entrepreneurship strategy at Drake in an effort to expand the University's reputation, reach, and impact locally, regionally, and globally. Adamowski will be charged with leading campus-wide initiatives that serve Central Iowa by connecting the region's entrepreneurs to Drake's programs and experts.
Additionally, Adamowski's position will allow Drake to build upon existing programs, while exploring new experiential learning opportunities for students. This includes growing activities within the University's Pappajohn and Buchanan Entrepreneurship Centers, which serve as interdisciplinary hubs for facilitating Drake's entrepreneurship education offerings.
"As one of five Pappajohn Entrepreneurial Centers in Iowa, Drake is poised to play a bigger role in serving Central Iowa's entrepreneurship community," said Connolly. "Bill is absolutely the right person to advance how we embed entrepreneurial leadership into the core of a Drake education. Our goal is to instill, inspire, and empower every graduate—no matter their area of study—to become changemakers of the world."
Adamowski received his undergraduate degree from Syracuse University and a master's certification from Oracle Master's Program. A well sought-after professional for speaking engagements, he has served as a featured speaker at many expos and summits for finance, innovation, and technology across the nation and around the world, including the Financial Summit in Japan, the European Financial Management Association in Italy, and the MIT CIO Symposium.
Earlier in his career, Adamowski worked as a management consultant at Deloitte Consulting, through which he managed and influenced innovation strategies for companies such as General Motors, UPS, GE, and Nissan Corporation. He also served as a technology executive for various Fortune 500 companies, including Chief Information Officer at GMAC Financial Services and Chief Technology Officer at Wells Fargo Home Mortgage.
"This new decade will have many challenges and opportunities for higher education," said Adamowski. "I am looking forward to making a significant impact here at Drake by driving entrepreneurship and innovation to the next level."