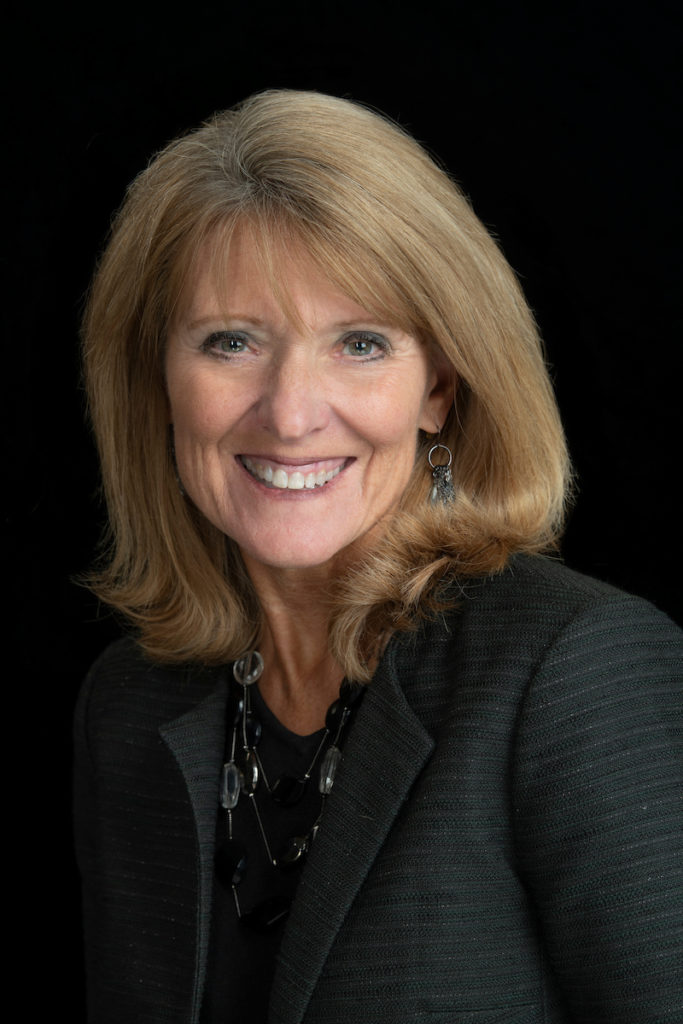 Renae Chesnut, College of Pharmacy and Health Sciences Dean, has been elected by her peers as chair-elect of the American Association of Colleges of Pharmacy (AACP) Council of Deans. Chesnut will begin the duties of chair-elect at the Association's annual meeting in July and will become chair of the Council in July 2021. In addition to leadership within the Council of Deans, Chesnut will have a seat on the association's board of directors.
"Being elected to this position is a tremendous honor," said Chesnut. "I have been involved with AACP since entering academia and look forward to working with the other members of the Council as well as the AACP Board of Directors to have a positive impact on the profession."
The AACP is the national organization representing all pharmacy schools and colleges of pharmacy education in the United States. The mission of AACP is to lead and partner with its members in advancing pharmacy education, research, scholarship, practice, and service to improve societal health. AACP also works to promote the profession of pharmacy and the value of pharmacy education to audiences beyond the academic community.
The mission of the AACP Council of Deans is to identify and address major issues related to the conduct of professional, post-professional and graduate education, research and service in pharmacy and the pharmaceutical sciences. The Council aims to address policy-relevant issues, which can ultimately be helpful to AACP, as well as locally, regionally and nationally to individual colleges and schools of pharmacy.
Chesnut has been a member of AACP since 1993. She was the founding Chair of AACP's Administrative Services Section, and the inaugural chair of the Student Affairs Committee. She has served as Chair of AACP's Student Services SIG and the PCAT Task Force, and has been a member of the AACP PharmCAS Advisory Panel and the PharmCAS Conduct Committee. In addition, she has served on the Finance and Professional Affairs Committees. She completed the AACP Leadership Fellows Program (2005-06) and was a Dean Facilitator for the program in 2018-19. In 2018, she received the James Robertson, Jr. Leadership Excellence in Student Services Award from the Student Services SIG, and the Administrative Services Section's award for Sustained Contributions to Administrative Pharmacy in Pharmacy Education.
Besides serving as Drake CPHS dean, Chesnut is a professor of pharmacy practice. She received her B.S. in Pharmacy, MBA, and EdD degrees from Drake University.