Students in Associate Professor Chris Snider's web design class learn a variety of skills related to web design and production each semester.
In addition to learning to write HTML and CSS code, they learn about SEO and analytics. Ultimately, they build their own website using hosting from Reclaim Hosting and the open source WordPress content management system.
Web design students' websites
Here's a look at some websites created during the fall 2017 semester: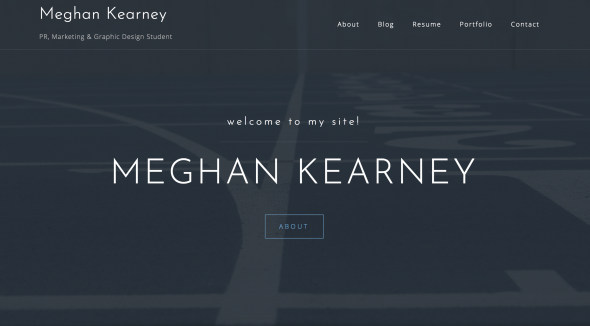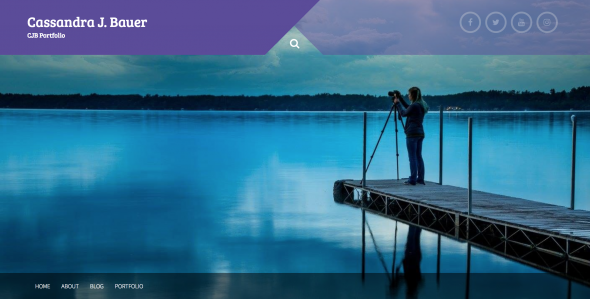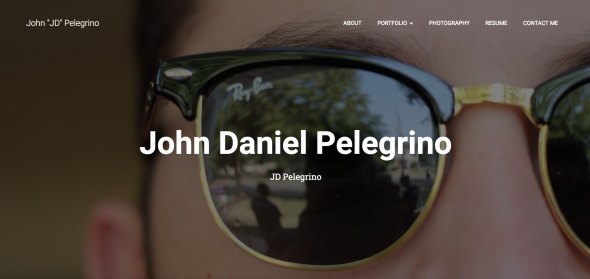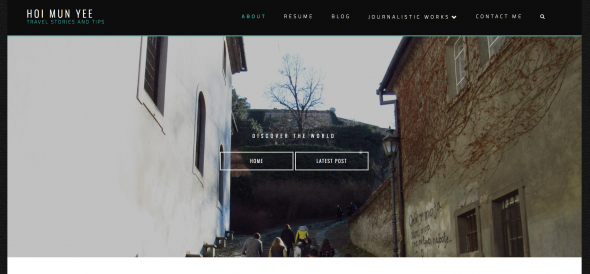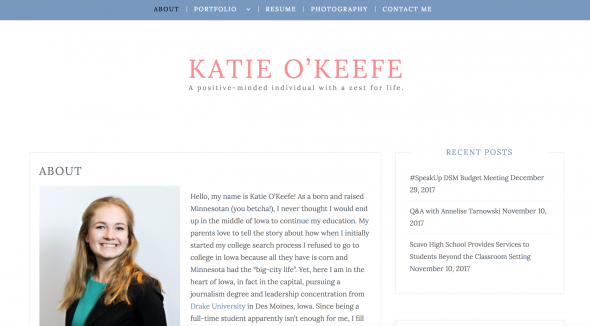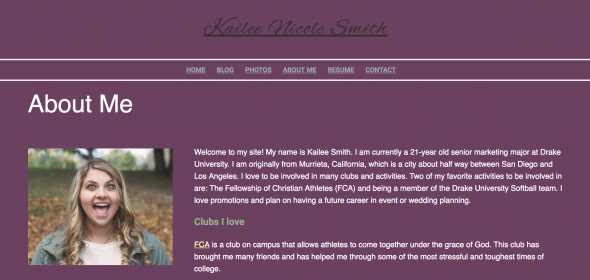 See all 20 websites created by the students on the web design class website.
Snider teaches classes in web design, social media, digital media and multimedia. He also does freelance web design in Des Moines.