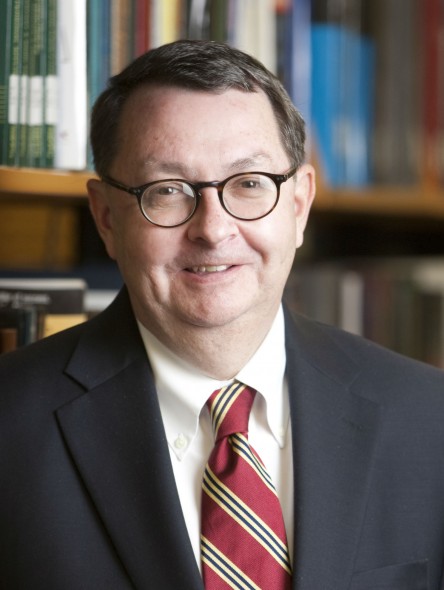 Rod Henshaw, dean of Cowles Library at Drake University, is now serving as president for the Affinity Academic Libraries Group—a group of 33 private academic libraries representing master's level institutions from across the United States.
The organization was co-founded by Drake and other Midwest academic libraries in 2004. On an annual basis, the group conducts an extensive peer-data benchmarking survey, engages in the active exchange of best practice, and holds a directors conference. A special initiative will be undertaken during Henshaw's term as president. The group will work to develop a model service program for member libraries.
Prior to serving as dean of Cowles Library at Drake University, Henshaw held library leadership positions at Emory University and Pennsylvania State University. As dean of Cowles, he has established the library as a leader in the use of information technology.
For more information, contact Rodney Henshaw at rodney.henshaw@drake.edu or 515-271-4776.