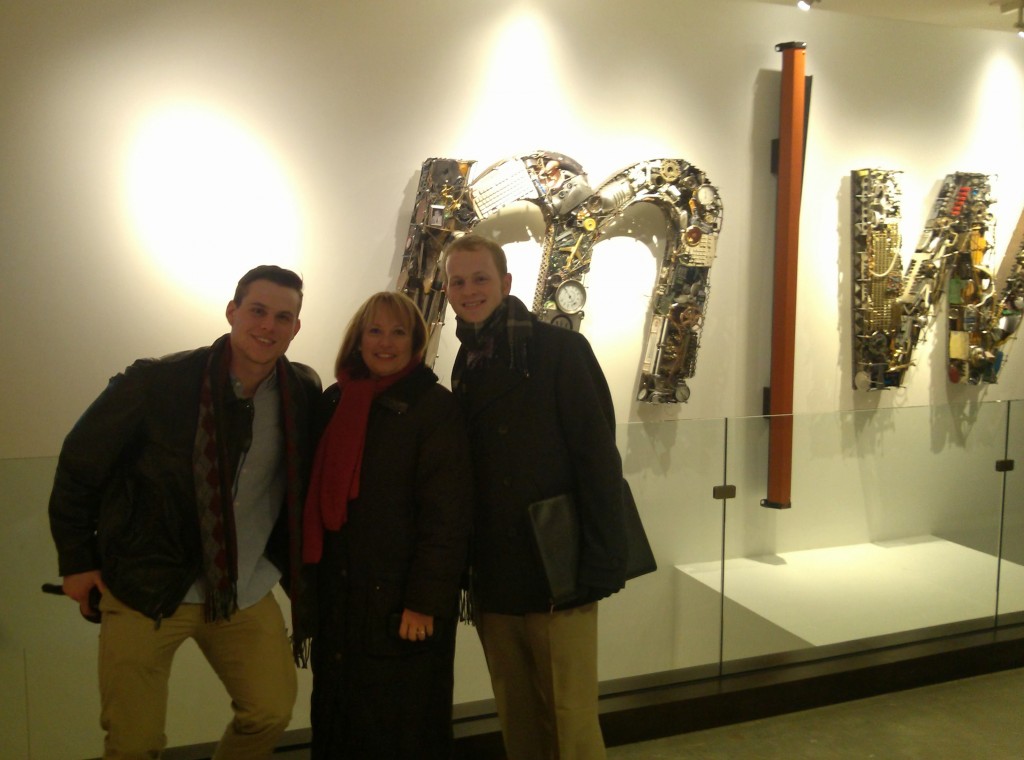 Ten Drake Advertising students and Professor Dorothy Pisarski drove to Minneapolis for the 16th annual Student Advertising Summit held February 7. The event drew 300 participants from eight states.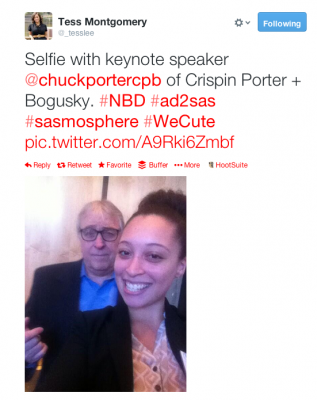 During the full day event students could select their preference of four different breakout sessions from a total of sixteen. Topics ranged from ways to approach a job search, creative, UX, media planning, copywriting, SEO, utilizing paid vs earned media, real time buying, digital trends, integrating media, and more. Keynote speakers included Dan Sacher, Senior VP at VH1, and the advertising legend Chuck Porter, Chairman of Crispin Porter + Bogusky.
Four networking sessions among 110 ad professionals divided students into specialty areas providing excellent insights. This was followed by students' choice of either portfolio reviews or agency tours at Martin Williams, Colle+McVoy, Olson or Carmichael Lynch.
This was the third consecutive year of participation by Drake University students.