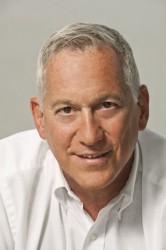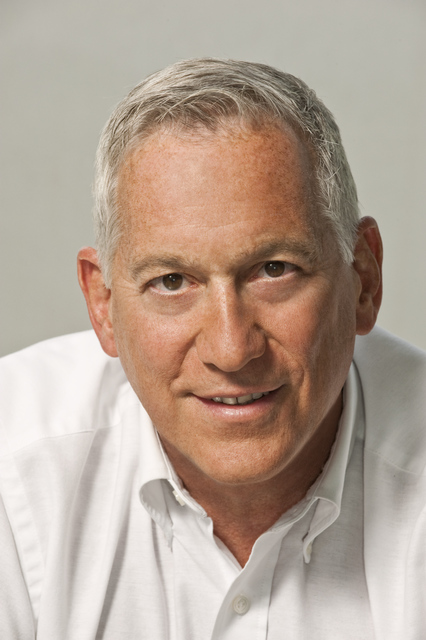 On Nov. 21, Walter Isaacson, biographer and president and CEO of the Aspen Institute, will deliver the 32nd Bucksbaum lecture. His lecture, "The Genius of Jobs, Franklin, and Einstein" will take place at 7:30 p.m. in the Knapp Center on Drake University's campus. This event is free and open to the public.
Isaacson's lecture will cover the innovations and successes of Steve Jobs, Benjamin Franklin, and Albert Einstein. Isaacson has written biographies on each of these men: Steve Jobs (2011), Einstein: His Life and Universe (2007), and Benjamin Franklin: An American Life (2003).
Isaacson is a graduate of Harvard College and of Pembroke College of Oxford University, where he was a Rhodes Scholar. He joined TIME magazine in 1978, where he served as a political correspondent, national editor, and editor of new media before becoming the magazine's 14th president in 1996. He then moved on to be the chairman and CEO of CNN in 2001 until he joined the Aspen Institute in 2003. In addition to the biographies, Isaacson has written on leadership, finance, education, and war, and his work has been published in The New York Times, The Washington Post, and The Huffington Post.
Isaacson is chair emeritus of Teach for America, which recruits recent college graduates to teach in underserved communities. He was appointed by President Barack Obama and confirmed by the Senate to serve as the chairman of the Broadcasting Board of Governors, which oversees Voice of America, Radio Free Europe, and other American international broadcasts, a position he held until 2012. He is vice-chair of Partners for a New Beginning, a public-private group tasked with forging ties between the United States and the Muslim world. He is on the board of United Airlines, Tulane University, and the Overseers of Harvard University. From 2005-2007, after Hurricane Katrina, he was the vice-chair of the Louisiana Recovery Authority.
Visit www.drake.edu/bucksbaum/isaacson/ for more information.