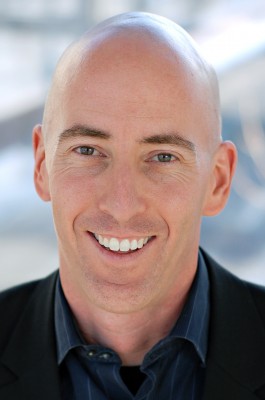 The Plank Center for Leadership in Public Relations has named assistant professor Dave Remund, Ph.D., APR, one of its Educator Fellows for 2013.
This selective program brings together scholars and practitioners for two weeks each summer, to help bridge the gap between public relations practice and education.
Remund will spend  his fellowship in Birmingham, Ala., within the headquarters of Regions Financial Corporation. He will learn about corporate communication practices at Regions, conduct research on public relations leadership and teamwork within the organization, and deliver some coaching and training.
With $120 billion in assets, Regions is a member of the S&P 500 Index and is one of the nation's largest full-service providers of consumer and commercial banking, wealth management, mortgage and insurance products and services.