Just after commencement in 1937, construction began on Cowles Library—a building many alumni know all too well from their college days. Supported by the Gardner Cowles Foundation, the new facility was built to accommodate the growing student body that Carnegie Library could no longer support.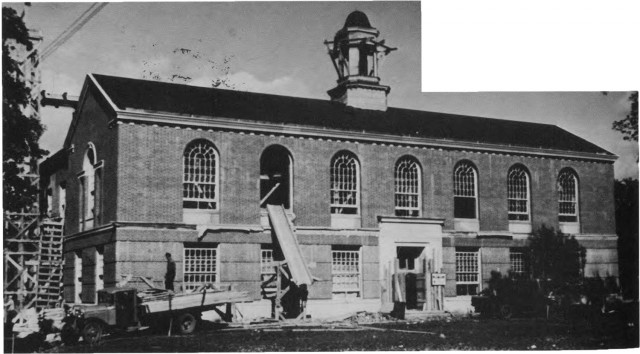 In 1966, Cowles Library received a facelift, quadrupling its size and creating the current structure many know today.
Yet another round of transformations began at Cowles Library last month. Builders are creating a new social learning space, which will be available for faculty, staff, and students. Features will include a renovated café, shown below, and an informal study area intended for individual and collaborative learning. And catering to a long-voiced desire from the student body, the space will be available "after hours" for that late-night paper writing. To learn more about the construction project, visit the Cowles project website .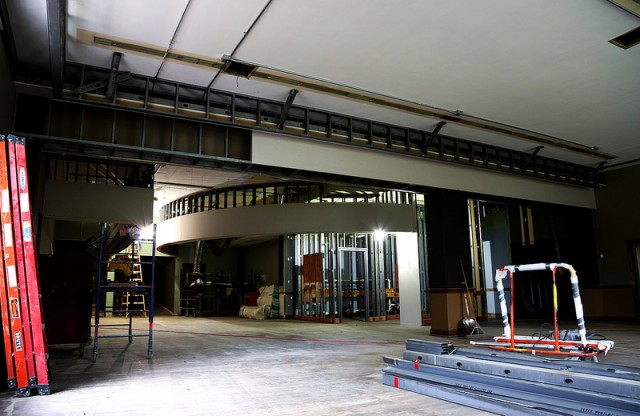 Share your own memories of Drake days gone by in the comments section. Browse electronic editions of The Quax and other historical resources in The Drake Heritage Collections on the Cowles Library website.