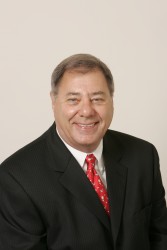 Herb Baum
Four alumni have joined the Board of Trustees since October:
Herb Baum, BN'58, is retired chairman, president and CEO of Dial Corp., now a subsidiary of Germany's Henkel Group. He previously held executive positions at Hasbro Inc., Quaker State Corp. and Campbell Soup Co. He is the co-author of "The Transparent Leader: How to Build a Great Company through Straight Talk, Openness and Accountability." Baum and his wife, Karen, contributed $2 million to the University earlier this year to endow the inaugural Herb and Karen Baum Chair of Ethics and the Professions. They reside in Jupiter, Fla.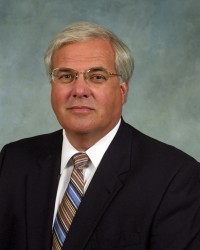 Donald L. Decker
Donald L. Decker, BN'70, is president of Decker Truck Line, a family-owned and operated business with approximately 1,050 employees, 700 tractors and 1,550 trailers on the road. The company has its headquarters in Fort Dodge, where Decker resides. Decker Truck Line transports to the 48 contiguous states and 7 Canadian provinces.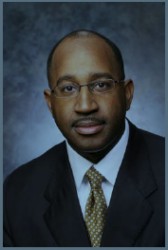 Cain A. Hayes

Cain A. Hayes, BN'91, is a senior executive for Aetna, one of the nation's leading diversified health care benefits companies. As head of the Public and Labor Healthcare Business, he has full operating and financial responsibility for the business, including pricing, underwriting, product development, distribution and business strategy. He also holds an MBA from Webster University in St. Louis.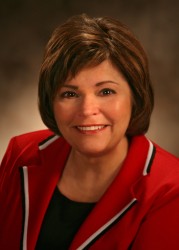 Cyndi Lesher
Cyndi Lesher, AS'70, is retired president and CEO of Northern States Power Co. Lesher also holds a master's degree in rehabilitation and psychology from St. Cloud State University. She is involved with many civic groups and boards, and served on the Minnesota Chamber of Commerce. In 2000, CityBusiness magazine named her one of the Twin Cities' most innovative women. She lives in St. Paul, Minn.