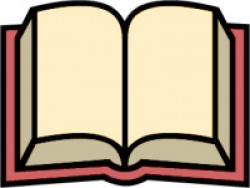 Anne Murr, director of the Drake University Adult Literacy Center (DUALC), announced that the program was honored with two new grants to help fund its efforts.
Dollar General awarded DUALC with $20,000 to use for general operations and to help begin a partnership with Des Moines Area Community College and Mainstream Living to implement technology in GED preparation.
The Polk County Board of Supervisors also approved a $15,000 grant to support the program's new Virtual Literacy to Succeed initiative. For more information about this project, visit http://www.educ.drake.edu/webpdfs/virtual_literacy.pdf
The mission of the Drake University Adult Literacy Center is to improve literacy, resulting in enhanced self-esteem, daily living and lifelong learning.