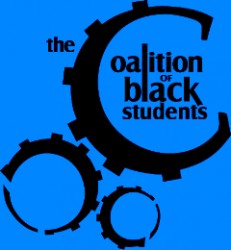 From food to discussions on culture and history, Drake University will celebrate Black History Month throughout February with numerous events organized by the Coalition of Black Students. This year's theme is "Indulge in the Past, Live in the Present and Move Toward the Future."
Below is a listing of upcoming events, which are free and open to the public:
Sunday, Feb. 22
Mama's Cookin', 2 p.m., Black Cultural Center, 1149 28th St.
Soul food will be provided by students from the Coalition of Black Students.