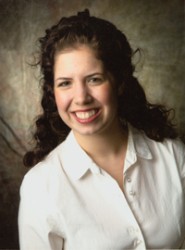 Lauren Smith
Lauren Smith, student body president-elect
Hometown: Kansas City, Mo.
Major: Graphic design and advertising
Background: Selected as top first-year student in 2004 and top sophomore in 2005, chair of Campus Advancement Committee, served on Peer Advisory Board, volunteered and studied abroad in Hong Kong in 2005.
Favorite quote: "You must do the thing you think you cannot do." - Eleanor Roosevelt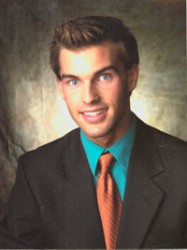 Jonathan Brendemuehl
Jonathan Brendemuehl, vice president of student life-elect
Hometown: Spring Valley, Ill.
Major: Public relations and sociology
Background: Served as an at-large student senator, member Sigma Phi Epsilon social fraternity, co-chair of Student Senate public relations committee, member of the Campus Advancement Committee and Rainbow Union.
Favorite quote: "In diversity there is beauty, and there is strength." - Maya Angelou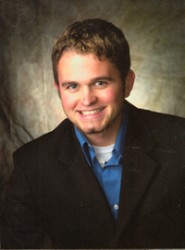 Joe Quinn
Joe Quinn, vice president of student activities
Hometown: West Des Moines, Iowa
Major: International relations and politics
Background: Won re-election as student activities vice president in second consecutive run-off election, member of the Phi Gamma Delta social fraternity, drummer and vocalist in Des Moines-area band, The Critical Hour.
Favorite quote: "You accept the reality that you are given." - Ed Harris, "The Truman Show"